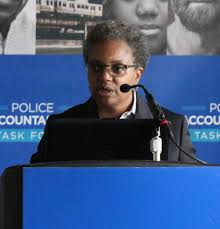 Madelaine Steffen, Feature Editor
April 23, 2019 • No Comments
On April 2 2019, voters elected Lori Lightfoot to be Chicago's first ever African American and openly gay female in office as mayor.
April 23, 2019

April 23, 2019

April 23, 2019

April 23, 2019

April 16, 2019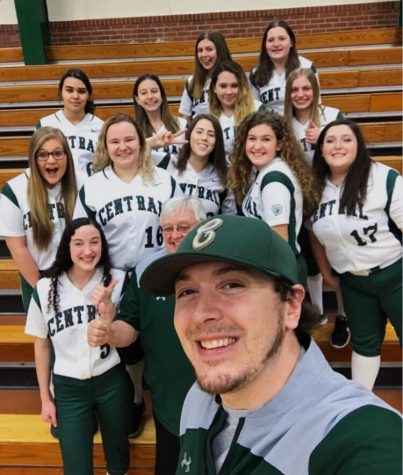 Hannah Colson, Staffer Reporter
April 23, 2019 • No Comments
"Softball players need mental toughness [to] pick [themselves] back up after [they] make an error," says Alex McGowen.
Recent Sports Stories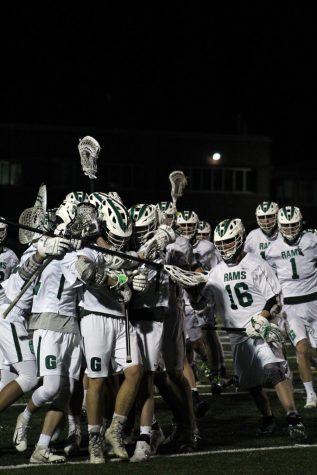 April 23, 2019
"I think some of the things that we've done really well is that, we've been able to [push through] adversity." said varsity head coach Chris Ridella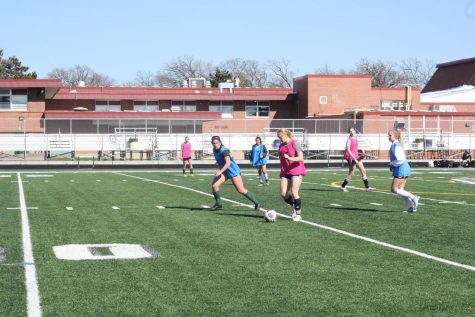 April 23, 2019
"[Coach Martin] understands the game really well," said senior defender Brianna Storino.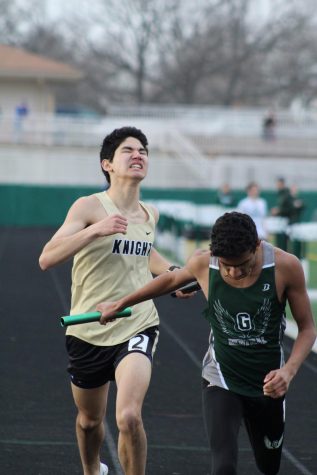 April 23, 2019
"We've always tried to view our track team not so much as a team but as a family."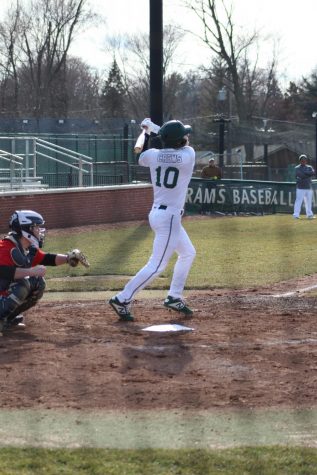 April 23, 2019
The Rams have currently outscored their opponents 96-32. For reference, they have outscored their opponents in just their last four games combined (38). The Rams have failed to record more than five runs in a game just once so far this year (2-1 loss to Grayslake North), and each of their two losses are within just two runs.
Kassidie Mortensen, Marketing, Media, and Managing Editor
April 23, 2019 • No Comments
When someone takes the time to put something so highly controversial out into the world of media, outrage, chaos, and disappointment are the only things that will come out of it.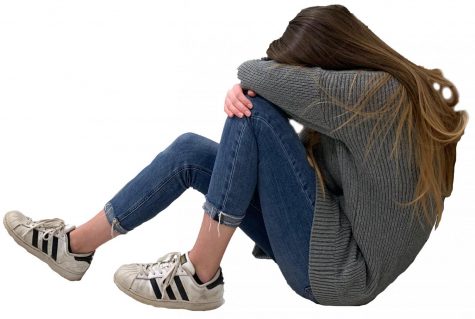 Madelaine Steffen, Feature Editor
March 15, 2019 • No Comments
These disorders are far more likely than one might imagine, and it's likely that everyone will encounter someone in their lifetime who is suffering from one. Due to how well known these types of sicknesses are, it's crucial to be educated on eating disorders and the damage that they cause.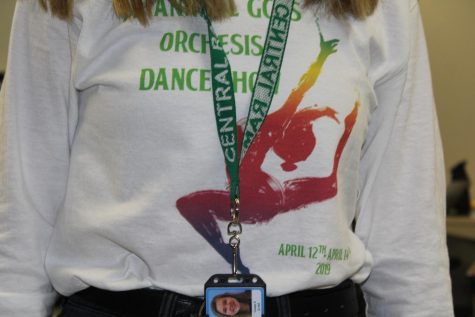 Caden Moe, Staff Reporter
April 23, 2019 • No Comments
Next year, the policy will be updated so that students must wear their lanyards on their necks at all times while in school.
The Grinch flops into theaters
April 23, 2019
"It's only a movie. If you think you're going to go in a movie to recapture your childhood you're setting yourself up for disappointment." -Mark Hamill
The Lego Movie 2 builds a strong sequel
April 23, 2019
While it doesn't carry quite the same charm as the original, it still almost perfectly lives up to the original film and would be great for the entire family and anyone who was a fan of the original film.
April 23, 2019
"These trends can help GCHS students grasp a better understanding of how to pull runway looks into everyday wear."
Follow @gchsrampage on Instagram
Follow @GCHSRampage on Twitter