Julia Wasik, News Editor
November 17, 2018 • No Comments
On October 27, 2018, the government team at Grayslake Central High School hosted Candidate's Day in the theatre. During the day, students came with their classes to watch...
March 27, 2018

March 13, 2018

December 14, 2017

December 4, 2017

November 30, 2017
Mary Hoffman, Copyeditor
January 15, 2018 • No Comments
The Grayslake Central High School girls' bowling team started the season strong by winning their first games against McHenry. Varsity won by 42 pins, and Junior Varsity...
Recent Sports Stories
December 7, 2017
November 6, 2017
November 6, 2017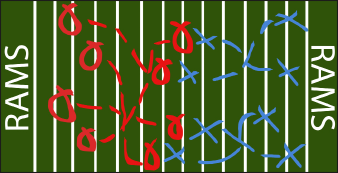 November 6, 2017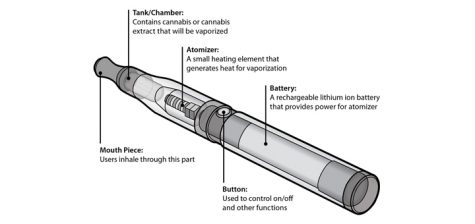 Christopher Trejo, Sports Editor
November 19, 2018 • No Comments
High school students eagerly wait for teachers to turn their backs to vape. They hide in bathroom stalls to satisfy their want for a quick buzz. These teenagers...
Xayvion Alvarez, Opinion Editor
November 16, 2018 • No Comments
Superfans have been around since the 1940's. The superfan crew here at Grayslake Central high school supports many of our teams by setting up themes for each game, spreading...
November 19, 2018 • No Comments
Many students, both male and female, tend to have struggles during high school finding their true identity due to the acceptance of others and personal insecurities. The LGBTQ...
Follow @GCHSRampage on Twitter