April 9, 2021

April 8, 2021

April 8, 2021

April 8, 2021

March 17, 2021
Recent Sports Stories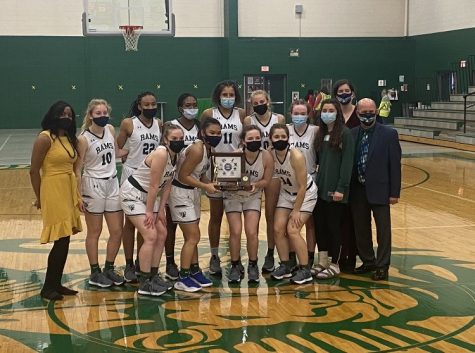 April 9, 2021
"I was very proud of the way things went this year. We competed at a high level every day and that's what contributed to our overall success. We're honestly like a family and I'm going to miss Rams basketball, but I will forever cherish the memories that came from these past four years."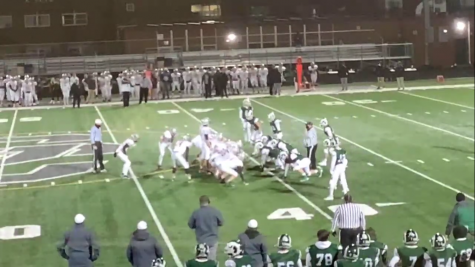 April 9, 2021
"Just remember. It's not just me who can make every single play. It's a team, team effort for us."-- Darryl Overstreet.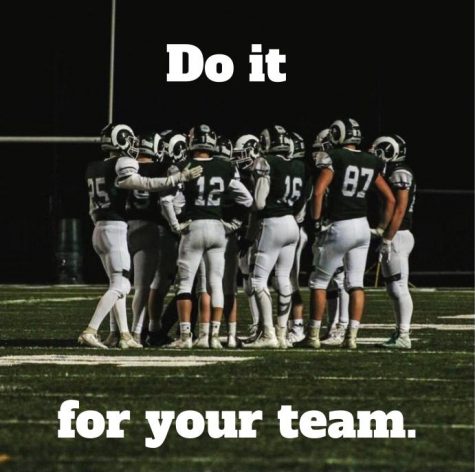 March 31, 2021
Be a team player and protect yourself so you can protect your teammates. Let's really take it to heart.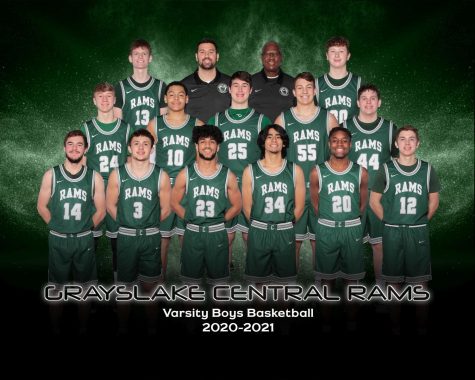 March 31, 2021
"Basketball is a team game. Five guys that are on the court playing for each other and sharing the ball and being connected on defense and communicating. That's what makes it special--that's what ultimately will [create] champion teams that can really play together." -- Brian Centella.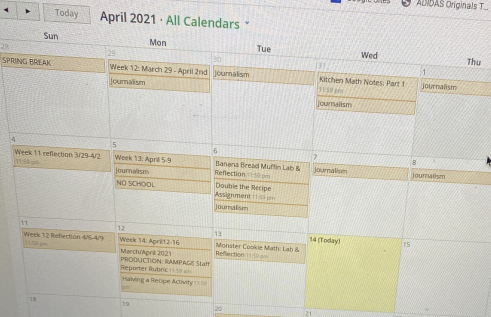 Kassandra Ramirez, Staff Reporter
April 14, 2021 • No Comments
Casillas went on to say, "We do offer groups here at school, so sometimes I'll refer a student to a group, and that's run by Mrs. Oldenburg and another counselor, or sometimes counselors will pair up and run those groups together."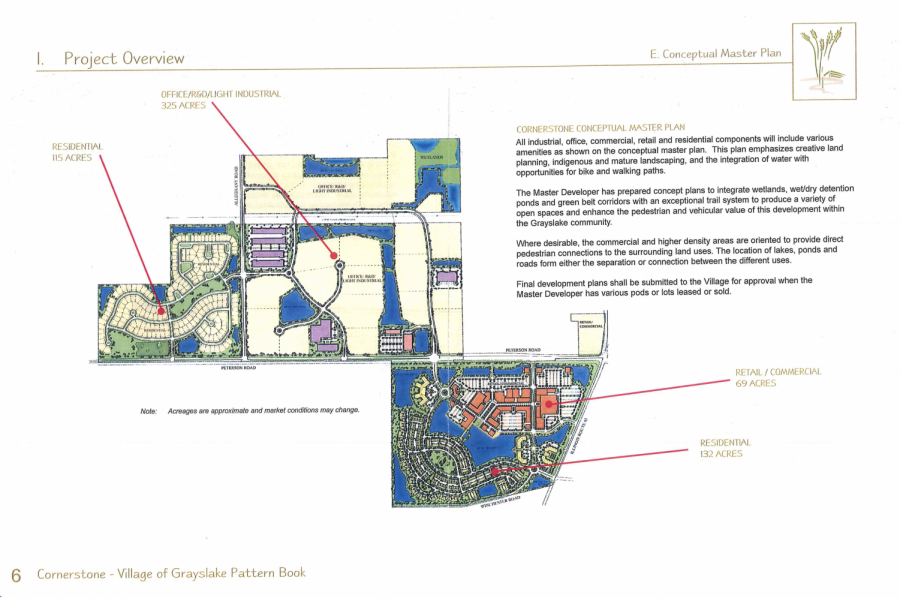 Daniel Laubhan, A&E Editor
April 9, 2021 • No Comments
From a new set of townhouse developments on the south side of Grayslake, to a massive light industrial, shopping mall, and residential development by The Alter Group, the future of Grayslake is looking bright as ever, and one day we'll see it all come together.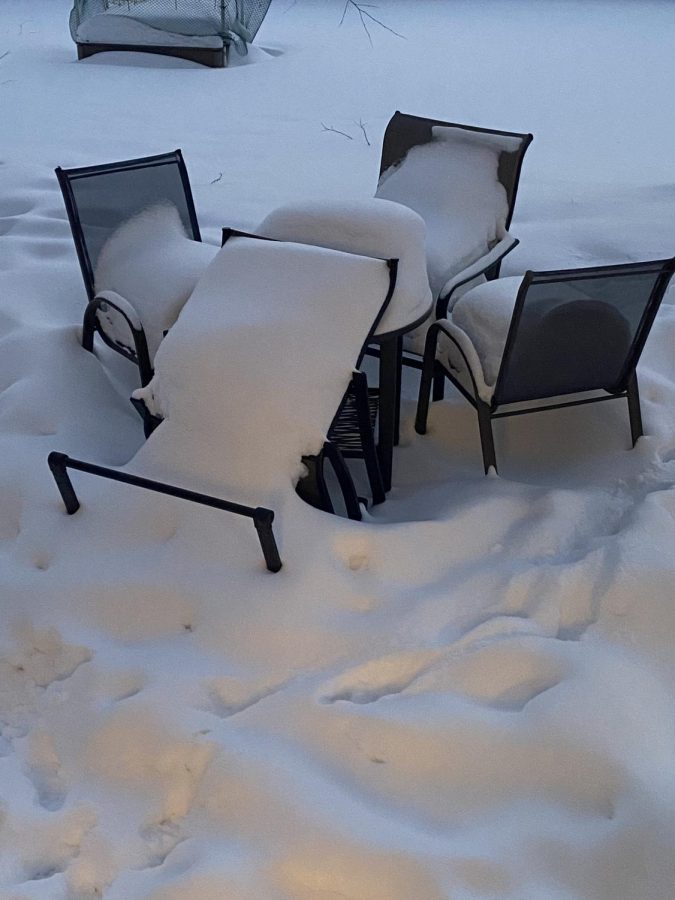 Caden Moe, Opinion Editor
March 4, 2021 • No Comments
It's also a shame to think that future generations might not ever get to experience snow days. These special events have offered all of us many wonderful memories, which might just be completely absent for future children.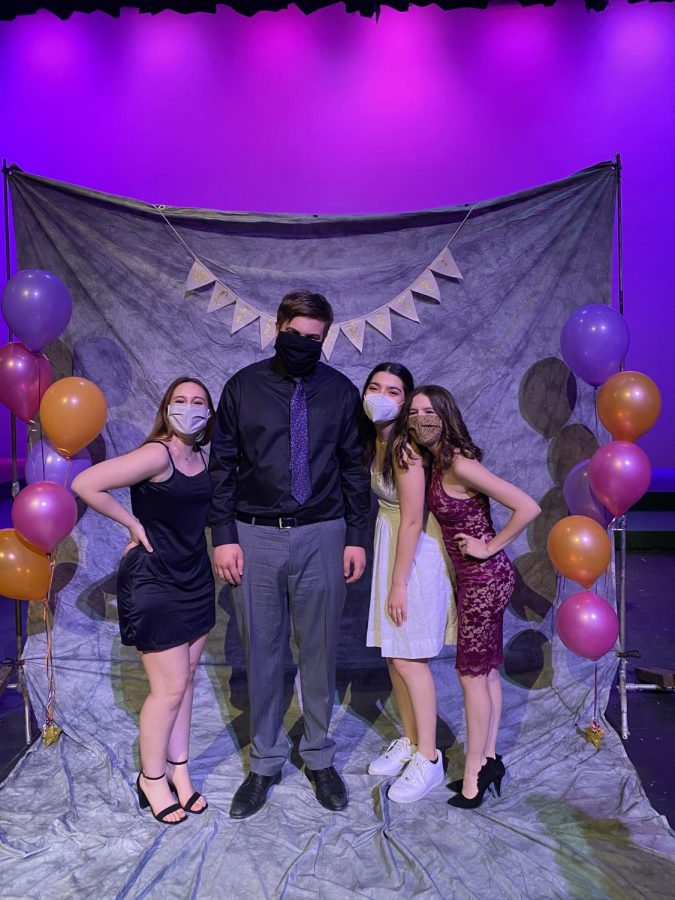 Jadon Sanchez, Staff Reporter
April 15, 2021
Whaples said, "Encore! has impacted my high school experience a lot. It made me excited to go to school just so I could go to rehearsal afterward. I've done theater my whole life, but the community that Encore! introduced me to is so special to me and I can't believe this was my last year with my Encore! family."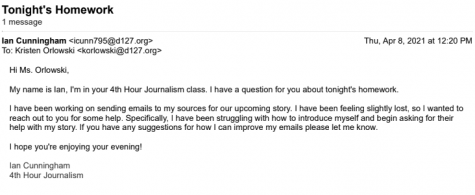 Student emails demonstrate professionalism
April 14, 2021
Thurlwell says, "It's less about grammar and professionalism. It's more about just saying please and thank you."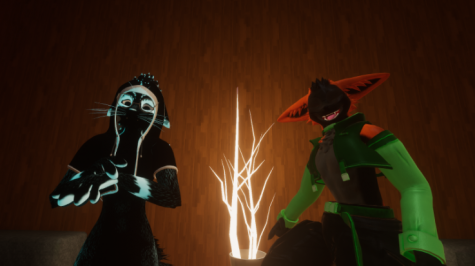 Virtual reality provides escape
April 12, 2021
"I've made loads of friends, some I would even consider family at this point, that's how close you can get with VRChat."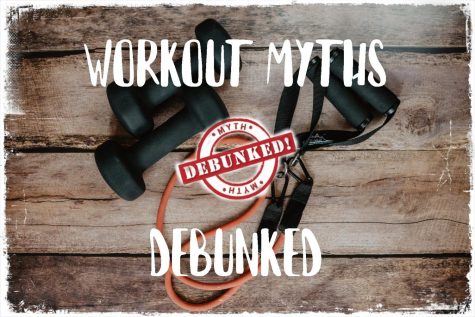 April 8, 2021
"Unfortunately, there is a lot of false information that is spread around by people who don't actually have anything to do with fitness. Especially with social media allowing other people to share their knowledge, thoughts, and opinions, on anything, this makes it extremely confusing to find out what is actually true.
Follow @gchsrampage on Instagram