Isaiah Mendez, Design Editor
March 12, 2020 • No Comments
Nurse Julie Szymczak, the CDC, and the Illinois Department of Public Health (IDPH) do not recommend wearing masks to school. Szymczak says "if any [student] ever felt like they were scared that they had something like that they can always come down and talk about what the symptoms are or what's happening."
March 11, 2020

March 11, 2020

February 12, 2020

February 12, 2020

February 12, 2020
Recent Sports Stories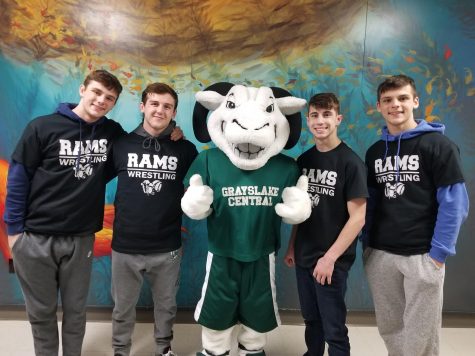 March 11, 2020
"It was a joyous experience. It was one of my dreams... so to finally participate in that and be one of the wrestlers down on the mat, instead of just sitting in the stands is a good experience for me as a human being"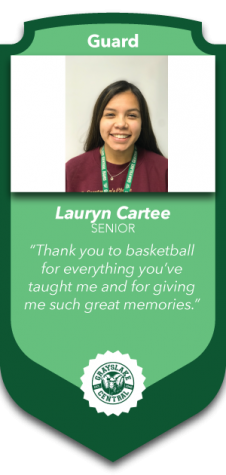 March 11, 2020
"Thank you to basketball for everything you've taught me and for giving me such great memories."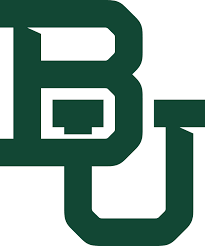 March 11, 2020
"12 hours of excitement, so for any sports fan, it's just the greatest sporting event that there is."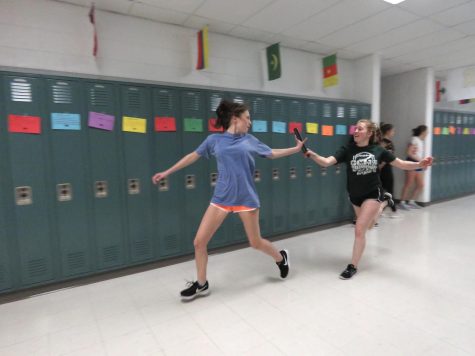 March 11, 2020
"My overall goal for them is to develop skills and qualities of a great young woman that allows them to work together really well and believe in themselves...The more confident they are as individuals, the more willing they are to push and everything else," says Murphy.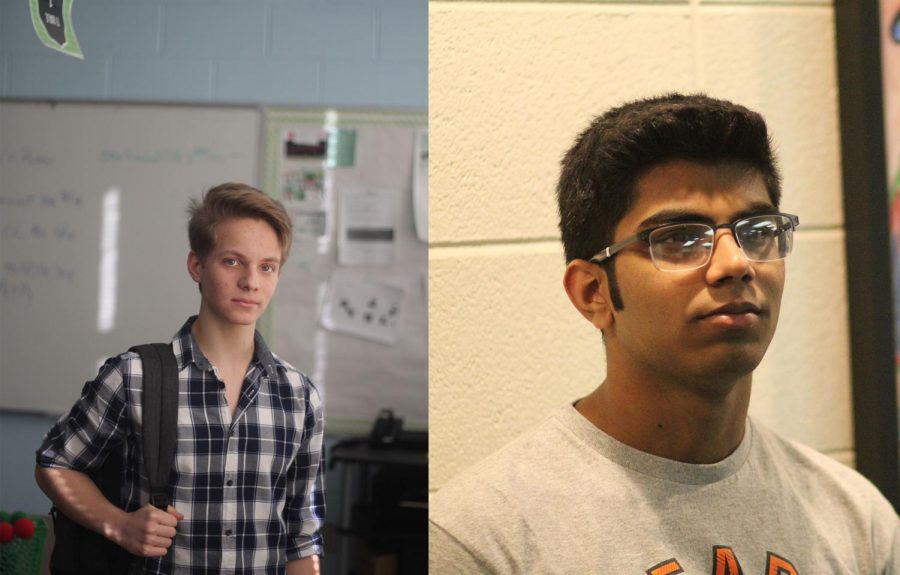 Daniel Robins, Staff Reporter
March 12, 2020 • No Comments
Chaudhry explains that he was surprised to see the physical differences of the U.S. compared to Pakistan too. "My first impression was that everything is so easy here compared to Pakistan.There are rarely ever any traffic jams, and everything is relatively very clean most of the time."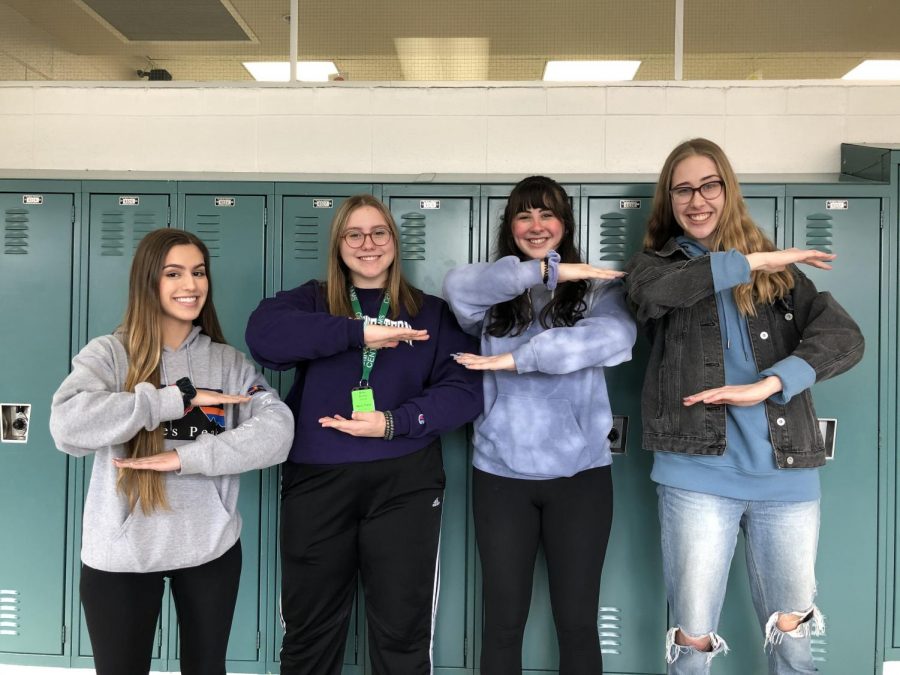 Charrisa Olaiz, News Editor
March 12, 2020 • No Comments
WHM is not only significant to people's knowledge, but appreciate the hardships that women had to go through in the past to what women have today and empower mothers, sisters, and daughters.
Daniel Laubhan, Staff Reporter
March 11, 2020 • No Comments
A great example of a school that has made material changes with their bell schedule with the goal of making sure students get an optimal amount of sleep is our neighbors over at Libertyville High School. LHS, along with Vernon Hills High School, formerly started their day at 7:30 a.m.; however, they moved it up to 8:45 a.m. to better accommodate their students health.
March 12, 2020
CPGI builds storytelling for competition
March 11, 2020
"...They're two very empowering, really great shows that I'm very proud our company's doing."- Sophomore Amanda Barry
March 11, 2020
"I was extremely pleased with the outcome of the concert. It's such a cool thing to hear what other choirs are performing and then to combine forces to sing a combined song is always a crowd - and director - favorite!" Gutierrez said.
Follow @gchsrampage on Instagram
Follow @GCHSRampage on Twitter