Hayley Breines, A&E Editor & News Editor
September 18, 2020 • No Comments
With more being open, however, more guidelines for specific gathering points have been enforced including the wearing of masks and other personal safety equipment, limiting capacity, and encouraging social distancing. 
September 18, 2020

September 18, 2020

September 18, 2020

September 18, 2020

September 18, 2020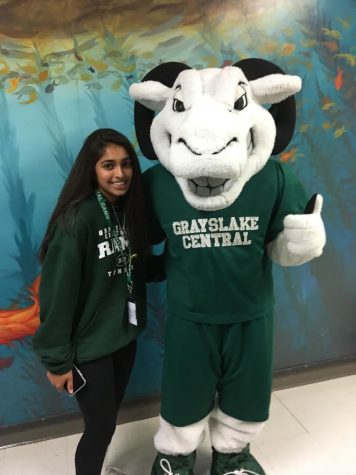 Maia AlBarrak, Sports & Opinion Editor
September 18, 2020 • No Comments
Learn more about central's top varsity singles tennis, and our boys' and girls' varsity tennis coach.
Recent Sports Stories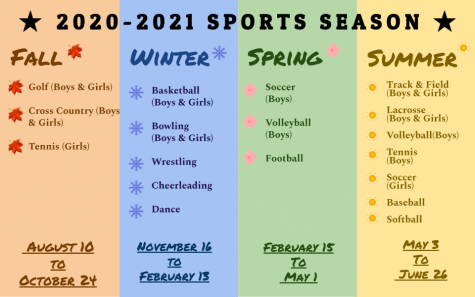 September 18, 2020
One of the recent changes this year is that spectators are now regulated.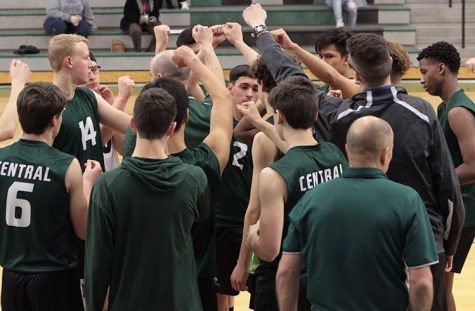 May 21, 2020
Many students missed out on their spring sport many coaches are also in disappointment.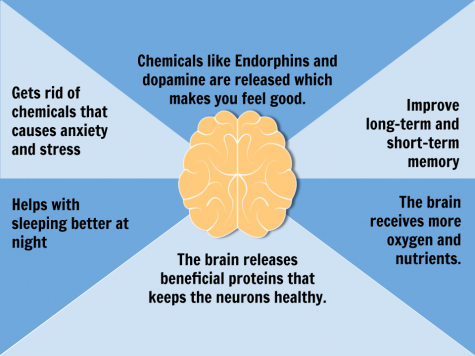 May 4, 2020
"Don't make your goals so huge and lofty make them something simple like a 10-minute ab workout. I think you have to start simple and then you can kind of get some momentum after that," said Beerbower
May 4, 2020
It was a bummer when we found out our senior season was canceled because we were looking forward to such a successful season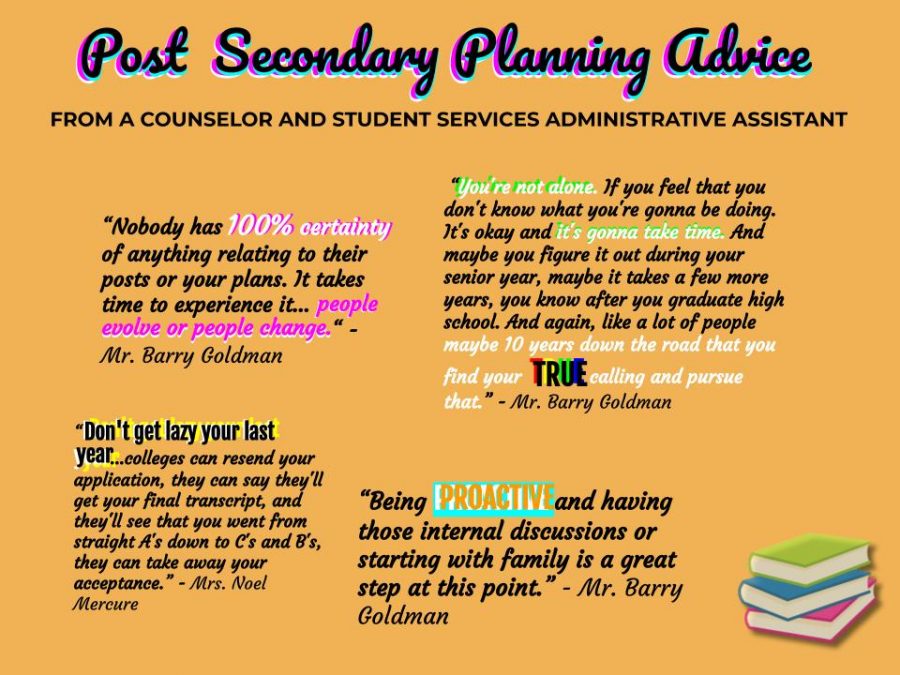 Joselind Manzano, Staff Reporter
May 21, 2020 • No Comments
"There's a lot of support along the way in that process, just continue to utilize the resources that you have available to you that [are] critically essential. I think a year from now, people will be in a lot better position and understand everything more clearly," said Goldman.

Henry Rowe, Staff Reporter
May 21, 2020 • No Comments
This year Oldenburg planned for a large variety of choices for her students via a Virtual Wellness Day initiative. Members of the GCHS community made videos highlighting their wellness activities and submitted them to Oldenburg as features for an ongoing wellness celebration.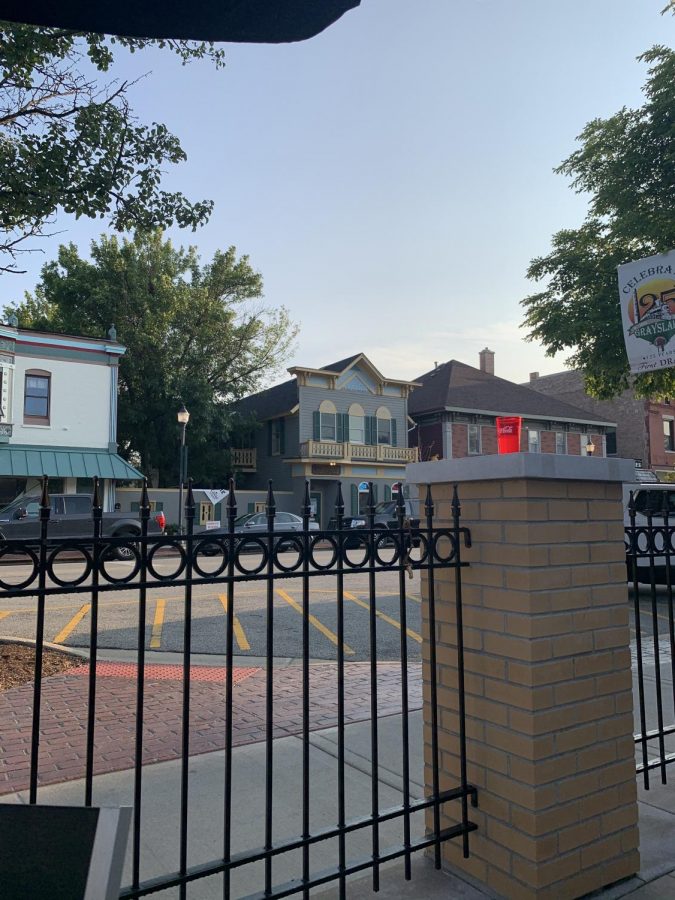 Hayley Breines, A&E Editor & News Editor
September 18, 2020 • No Comments
Although the colder weather is coming in, First Draft is a welcome addition to Grayslake and needs to stay up and running. That being said, make sure to support this local business, especially during these challenging times.
Joselind Manzano, News & Design Editor
September 18, 2020
"The students, the ones that were interacting with me, are positive. They see the light at the end of this dark tunnel at the time, especially back in March and April. To me, that's what life is about. It's about finding your joy, pursuing the journey that you're supposed to be on," said Berns.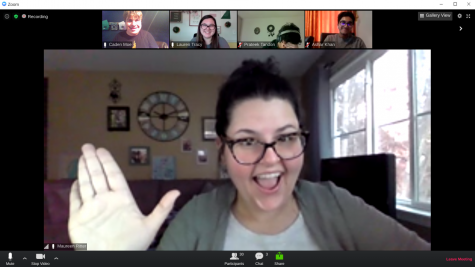 "Encore!" is Forced to Adapt to a New Reality
September 18, 2020
"With the lean towards a virtual format for the shows, many new opportunities are being brought about for enhancing them"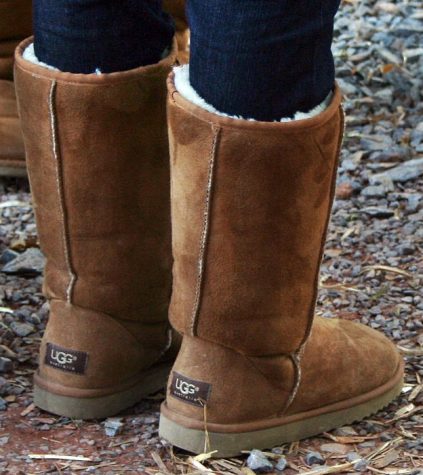 May 22, 2020
The sky is the limit, and there is no doubt that the next decade of fashion will be like no other.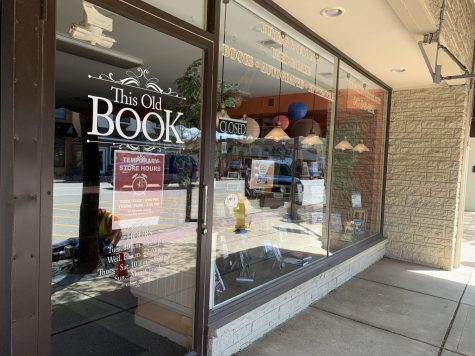 May 22, 2020
Motivation to read and continue reading throughout the summer can be difficult to maintain. Setting a goal, creating a reading challenge on the Goodreads app, or participating in the GCHS summer reading challenge are some options to motivate yourself into summer reading.
Follow @gchsrampage on Instagram
Follow @GCHSRampage on Twitter