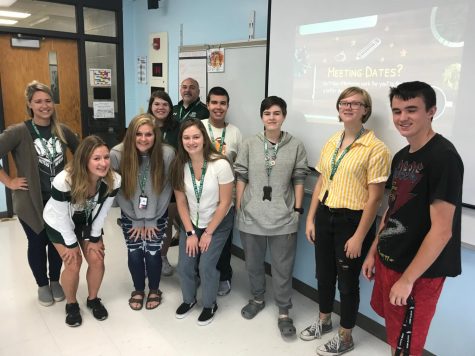 Caden Moe, Opinion Editor
October 7, 2019 • No Comments
"People should join to see what happens when you're teaching. Even if you're not sure if that's what you want to do, it's a great way to decide if that's what you want for your future"
May 17, 2019

May 17, 2019

May 17, 2019

May 17, 2019

April 23, 2019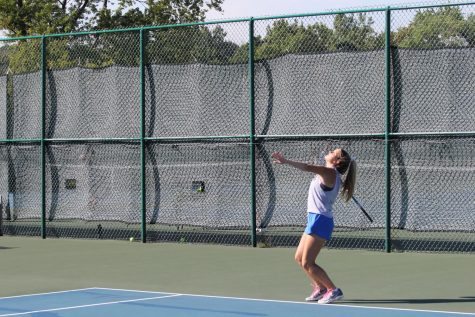 Hayley Breines, A&E Editor
October 7, 2019 • No Comments
"The amount of time that the kids in this building put into what they do, whether it be in theater or soccer, it's just really cool to see," Hamilton said.
Recent Sports Stories
May 17, 2019
The spring sports begin to wrap up the seasons. Many sports had athletes qualify for state and had teams set records.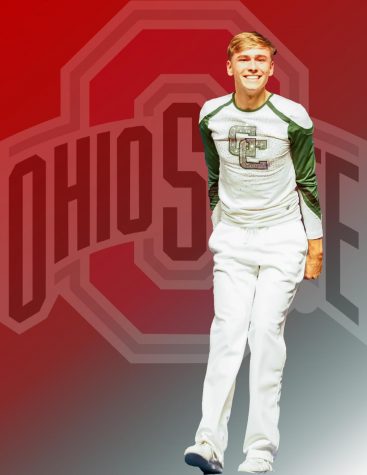 April 24, 2019
"Coming into freshman year [I] had no plans to do cheerleading." said the senior state champion,  "I just wanted to do soccer and maybe volleyball. But then I met some people on the team, and they really liked it. And they wanted me to try it out. So I went to the winter season tryouts."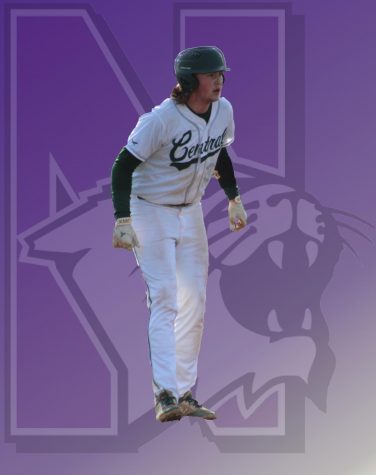 April 24, 2019
Senior Coby Moe could attest to this, as a trip to Walt Disney World gave the right handed pitcher the opportunity to continue his baseball career at the University of Northwestern.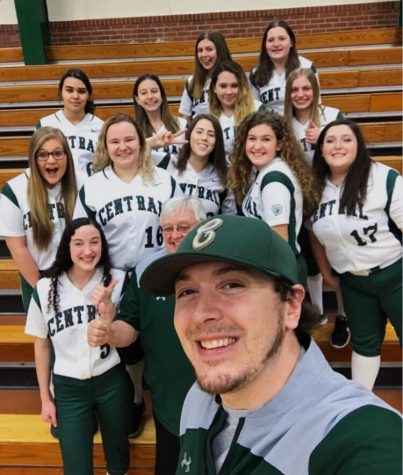 April 23, 2019
"Softball players need mental toughness [to] pick [themselves] back up after [they] make an error," says Alex McGowen.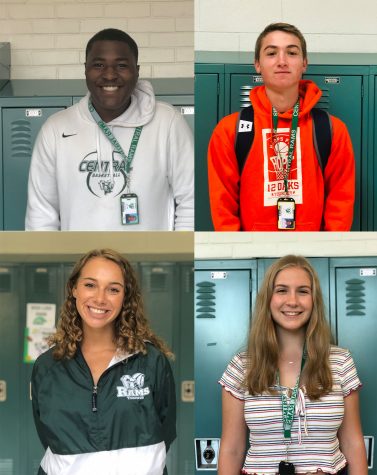 Clarissa Sison, Feature Editor
October 4, 2019 • No Comments
"I want it to be a year for everyone to remember, regardless if it's their last year," Fleming mentioned.
Clarissa Sison, Staffer
May 17, 2019 • No Comments
"The country seemed to be huge to me. It felt like there were so many people around me," Worth mentioned.
Caden Moe & Isaiah Mendez, Opinion Editor & Design Editor
October 7, 2019 • No Comments
Many of us can attest that there are a wide variety of feelings that freshmen have about high school. What follows is a small glimpse of just some of these opinions.
Kaitlyn Yadao, Staff Reporter
May 17, 2019
"It's [going to] be hard to say goodbye to [theater], something I have devoted so much of my life to throughout high school," said Lambie.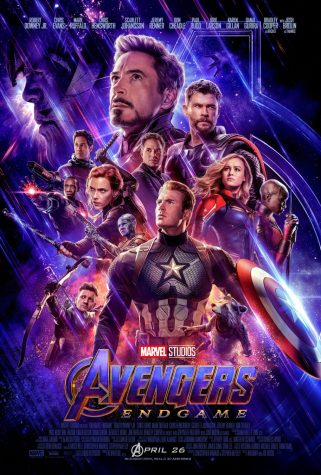 Endgame concludes Marvel Cinematic Universe
May 17, 2019
Avengers: Endgame acts as the resolution to everything the movies have been building up to in the last 11 years and does so absolutely beautifully.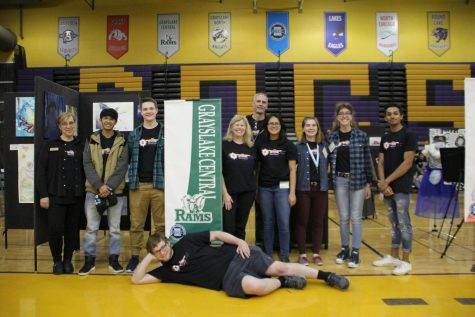 NLCC Art Festival celebrates artists
May 17, 2019
"It's kind of like a celebration. It's just a showcase, ... students from [another] school [will play] jazz in the background...They're going to have coffee, refreshments and cookies...So it's kind of like a gallery opening." said Kay Silva art teacher at GCHS.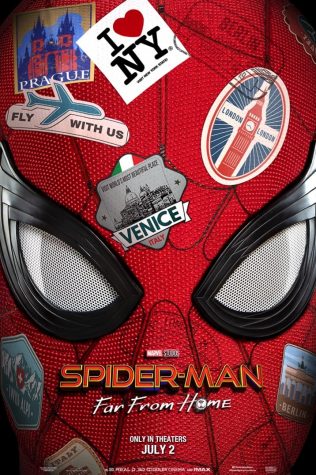 Summer movies generate excitement
May 17, 2019
Find out more Spider-Man: Far From Home, Toy Story 4, and Aladdin.
Follow @gchsrampage on Instagram
Follow @GCHSRampage on Twitter