February 12, 2020

February 12, 2020

February 12, 2020

February 12, 2020

December 12, 2019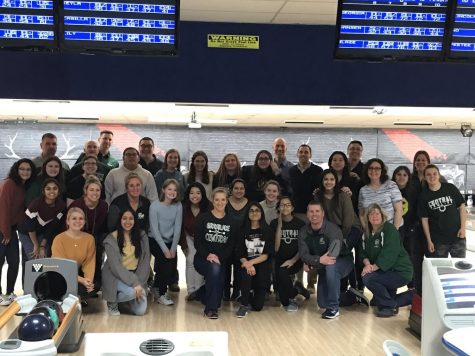 Daniel Robins, Staff Reporter
February 12, 2020 • No Comments
Girls bowling makes their way toward the end of the season with hopes of making regionals again this year and possibly moving on to state as well.
Recent Sports Stories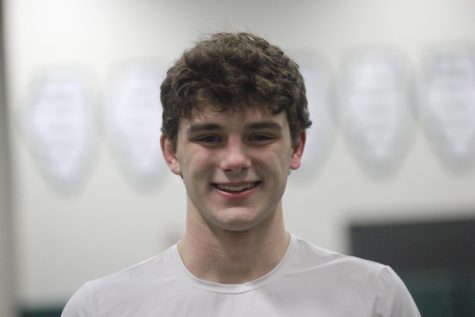 February 12, 2020
Joseph states "[our] team goal is to win a regional, but it's going to be tough to do since teams like Antioch have a really deep line up this year."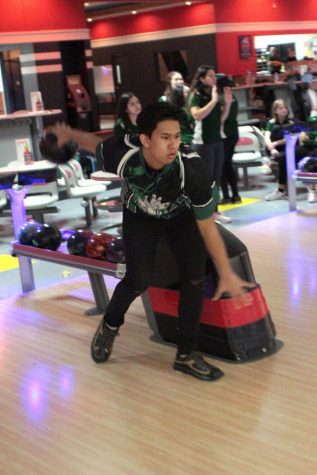 February 12, 2020
The boys bowling season recently ended, with the team's most notable accomplishment being two of its members, juniors Russnuell Carcellar and Benjamin Terronnez, qualifying for sectionals.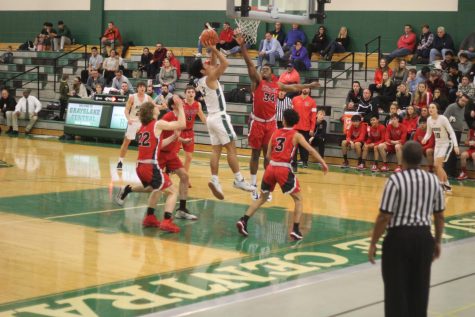 February 12, 2020
"I always think it's about the relationships you build, whether it's player to player, player and coach."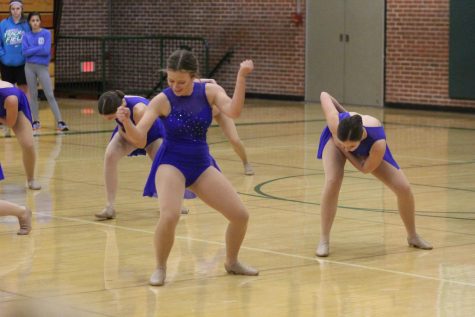 December 12, 2019
"We think of ourselves as a family who laughs together, cries together, and makes amazing memories together." Coach Ziegler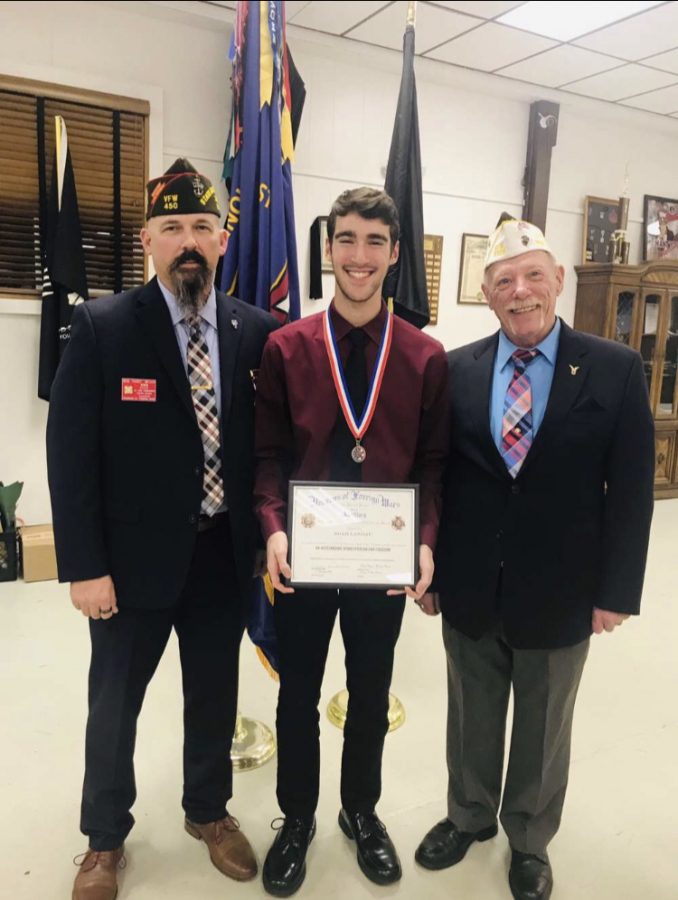 Henry Rowe, Staff Reporter
February 12, 2020 • No Comments
What makes America Great? This question is what many students had to answer in Michael Krecker's AP U.S. history class. 
Isaiah Mendez, Design Editor
February 12, 2020 • No Comments
"We are going back to that beautiful history, and it is going to inspire us to greater achievements." - Carter G. Woodson
Caden Moe, Opinion Editor
February 12, 2020 • No Comments
"We don't make movies to make money. We make movies to make movies"- Walt Disney
Annual talent show amazes once again
February 12, 2020
Once [Aidan] started playing and I started singing then I was like, 'Ok, it's fine' and then once we got to the build of the song, then everything was normal," Larina Pelletier said. "I think the amount of people wasn't scary… [It was just that] the people we performed for [weren't] in a church setting, so it's more people who are there for entertainment," she continued.
February 12, 2020
"Come have a good time, have a good meal, hang out with friends, and you're helping a good cause," explained student council sponsor Lauren Brownstone.
Rap, pop music rises in popularity
December 12, 2019
Music's one of those things in life that serves as both a means of finding common ground with others, and something one can feel they relate to, or are inspired or affected by.
Follow @gchsrampage on Instagram
Follow @GCHSRampage on Twitter