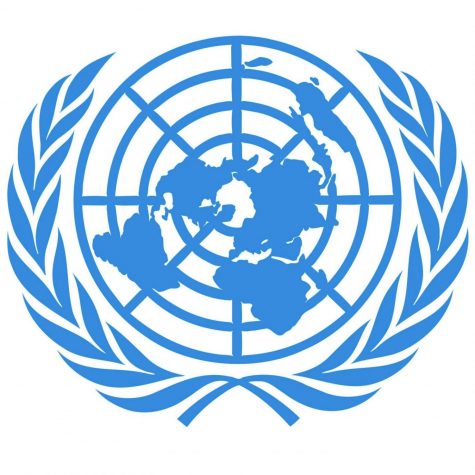 November 23, 2021

November 23, 2021

November 7, 2021

May 26, 2021

May 12, 2021
Devin David and Anastasia Paev
November 27, 2021 • No Comments
The season of colored leaves and cool wind is here in Grayslake and here are some of the favorite activities and highlights that our student body has expressed. We have taken in the opinions from students around Central to find some interesting activities that people do during Fall.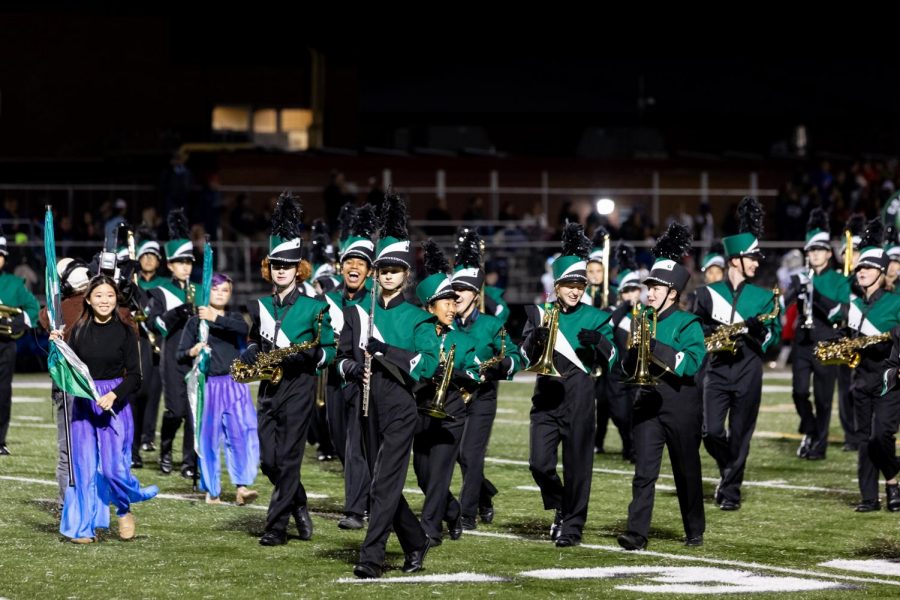 Alondra Ortiz, Staff Reporter
November 23, 2021 • No Comments
Marching band has been working hard throughout the fall season, performing shows and competitions. They have seen progress and have improved together as a band. Change...
Sports reporters Alex Restrepo, Sam Schoenborn, and John Rogers interview players and coaches of GCHS football to understand their history and...
RamsMedia reporters Meaghan Stahoviak, Jackie Vasquez, and Adrian Rivas talk with students and staff of GCHS about the annual "Hunt for the Cure"...
Ella Tews
, Sports reporter •
November 7, 2021
Sports reporter Ella Tews sits down with GCHS fall sports coaches to discuss their 2021 seasons!
Alexandra de la Mora, Staff Reporter
November 23, 2021 • No Comments
Needing plans for Friday nights? The movie theaters are now open again! Head to the movies with friends or for a self-care day and go see the coming attractions!