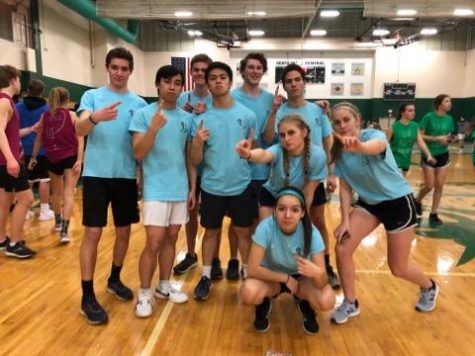 Kaylee Flores, Staff Reporter
March 15, 2019 • No Comments
"We completed challenges...like a life size operation. We had to balance on a balance beam and answer questions, and if you got the answer wrong you'd get medicine balls thrown at you."
March 14, 2019

March 14, 2019

March 14, 2019

March 14, 2019

March 8, 2019
Julia Wasik, News Editor
March 8, 2019 • No Comments
"If your not putting in time in the off season your falling behind the pack."
Recent Sports Stories
March 8, 2019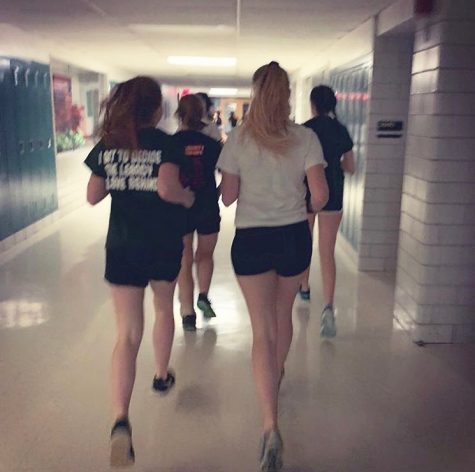 February 21, 2019
February 20, 2019
February 14, 2019
Janczak took over the JV coaching job in 2003, and varsity in 2004, finishing a tenure of fifteen years as varsity's head coach.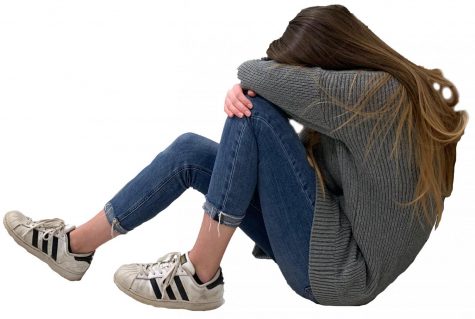 Madelaine Steffen, Feature Editor
March 15, 2019 • No Comments
These disorders are far more likely than one might imagine, and it's likely that everyone will encounter someone in their lifetime who is suffering from one. Due to how well known these types of sicknesses are, it's crucial to be educated on eating disorders and the damage that they cause.
March 15, 2019 • No Comments
Social media continues to take the world by storm. Everywhere you look, people are accessing and creating new social networking platforms like never seen before. At...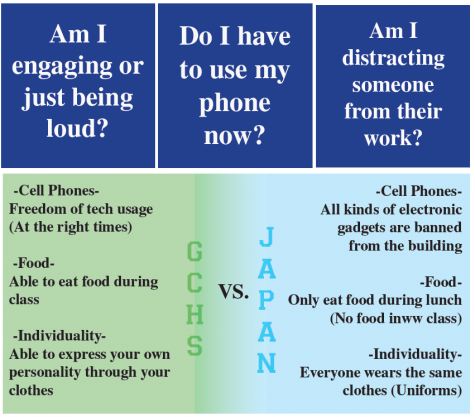 Clarissa Sison, Staff
March 14, 2019 • No Comments
GCHS students have great student behavior but there is always room for improvement.
Follow @GCHSRampage on Twitter