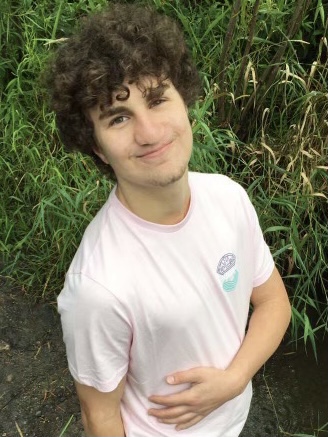 Joselind Manzano, News Editor
May 4, 2021 • No Comments
School counselors, social workers, psychologists, and other members of the student service team are available for students who may need support during a difficult time.
April 16, 2021

April 9, 2021

April 8, 2021

April 8, 2021

April 8, 2021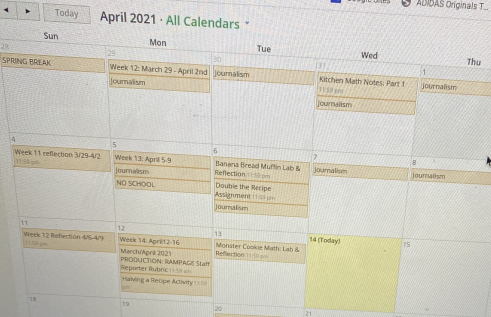 Kassandra Ramirez, Staff Reporter
April 14, 2021 • No Comments
Casillas went on to say, "We do offer groups here at school, so sometimes I'll refer a student to a group, and that's run by Mrs. Oldenburg and another counselor, or sometimes counselors will pair up and run those groups together."
"I've made loads of friends, some I would even consider family at this point, that's how close you can get with VRChat."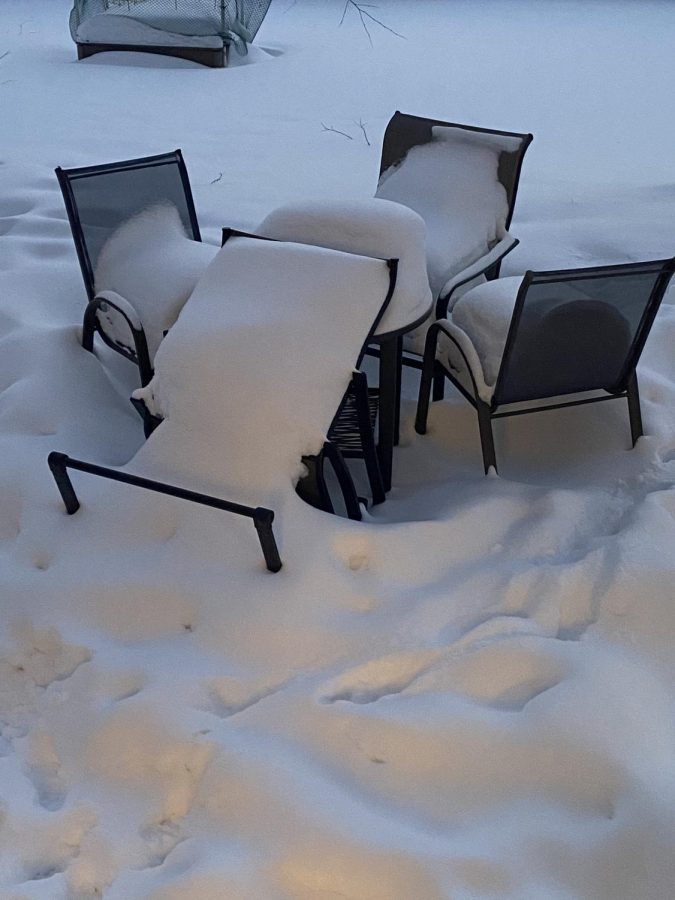 Caden Moe, Opinion Editor
March 4, 2021 • No Comments
It's also a shame to think that future generations might not ever get to experience snow days. These special events have offered all of us many wonderful memories, which might just be completely absent for future children.
Follow @gchsrampage on Instagram