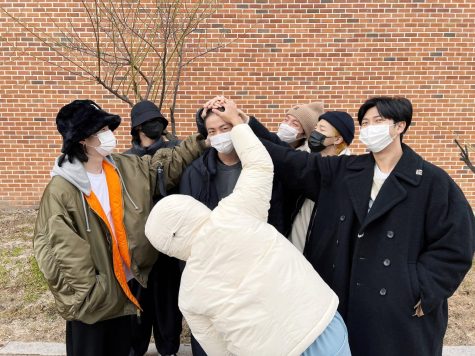 Leila Sheffey, Staff Reporter
February 4, 2023 • No Comments
After debuting in 2013, the conversation around BTS has shifted from hit singles to enlisting in the South Korean military. Under South Korean law, all able-bodied men are expected to serve 18-21 months in the military to defend against the threat from North Korea. In the past, there have been some exceptions made for specific people, like athletes, actors, and idols and many people were wondering why BTS weren't eligible for this exception, especially after generating an estimated $3.9 billion in economic value per year for the South Korean economy.
December 12, 2022

December 12, 2022

December 6, 2022

November 30, 2022

November 15, 2022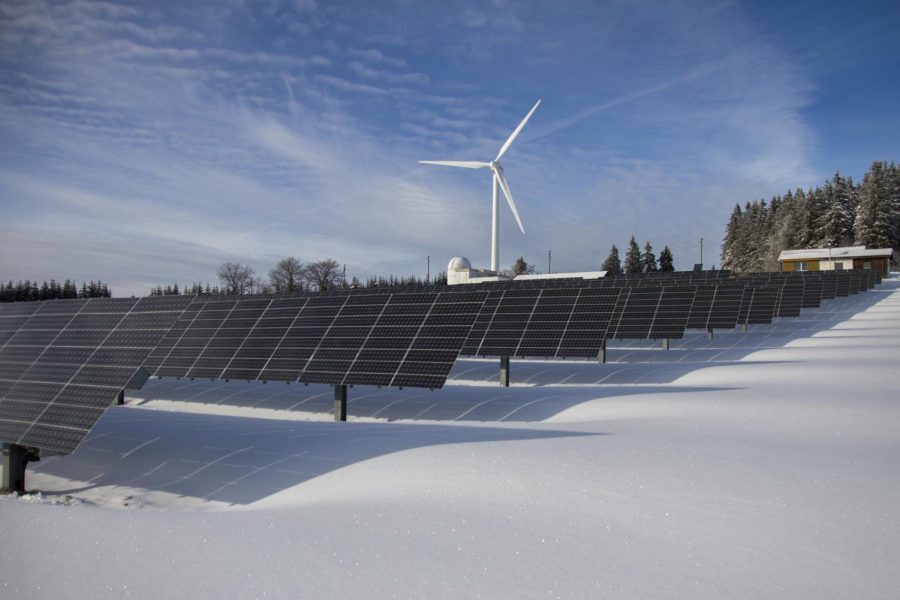 Nathan Heun, Staff Reporter
February 4, 2023 • No Comments
Recently green energy jobs have been on the rise in Lake County. The demand for these kind of jobs will only continue to increase. There are many other jobs that will connect...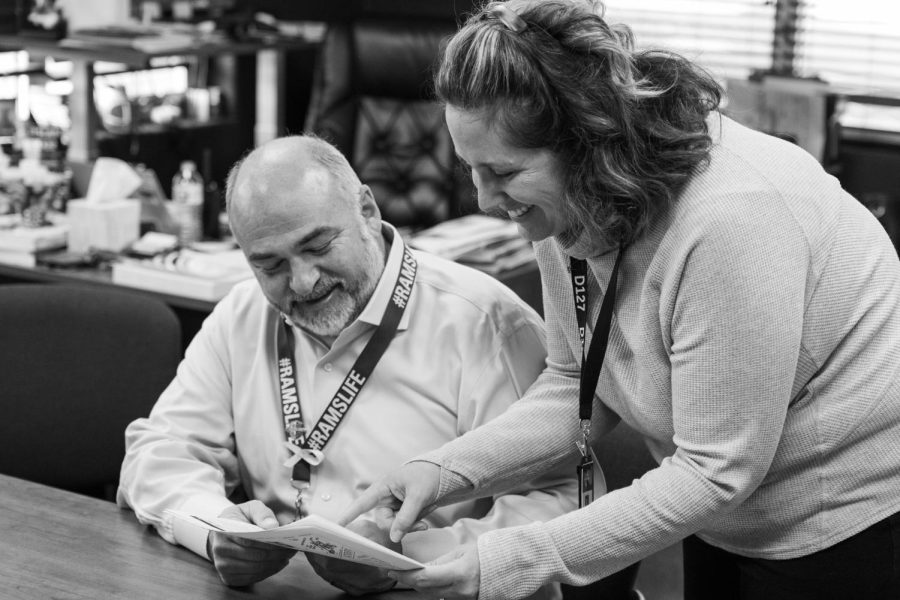 Ian Cunningham, News Editor
February 3, 2023 • Comments closed
"Teaching is a wonderful career to share that experience with someone that you love," said GCHS Principal Dan Landry.
RamsTV reporter Chris Rogers sits down with Grayslake Central's Jack Velez to learn more about them.
Ella Tews
, Broadcast Editor •
February 2, 2023
RamsTV reporter Ella Tews sits down with Grayslake Central's Patrick Rizzo to learn more about them.
RamsTV reporter Aidan Pelletier sits down with Grayslake Central's Adam Bottomley to learn more about them.
Devin David, A&E Editor
December 12, 2022 • No Comments
The movie is a bag of mixed feelings, however, I ended up thoroughly enjoying it because of Shuri's  emotional journey. The way the film depicts her sadness but is able to translate it into a satisfying conclusion by the end of the film makes it worthwhile in my opinion. The ending is not only a tribute to the character of T'Challa but a memorial to Boseman himself. It is the birth of a new hero, a new protector, a new Black Panther.