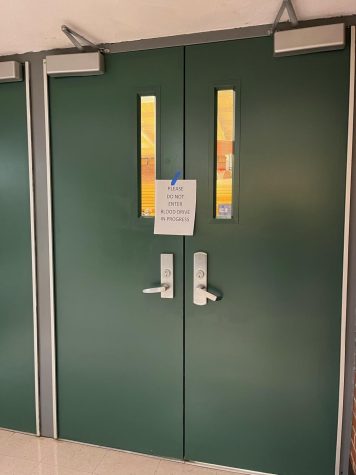 Mira Chiodi, Staff Reporter
March 17, 2023 • No Comments
The bi-annual Grayslake Central High School blood drive is back after a two year suspension due to the COVID-19 pandemic. The blood drive took place on March 2, 2023. Due...
March 2, 2023

March 1, 2023

February 7, 2023

February 4, 2023

December 12, 2022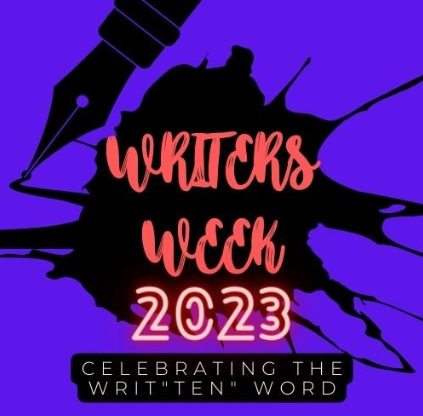 Alexandra de la Mora, Opinion Editor
March 16, 2023 • No Comments
Ten years of engaging students interested in the literary world outside their English and humanity classrooms has made its way back to Grayslake Central. Since 2013, Writers...
Trinity Kellogg, Staff Reporter
March 14, 2023 • No Comments
Spring break at Grayslake Central is just around the corner. Central's spring break will take place from March 27th to March 31st. There's a plethora of activities to do with the time granted by a break from school.
RamsTV reporter Emma Christy sits down with Grayslake Central counselors about the importance of kindness, and with students about where they...
RamsTV reporter Aidan Pelletier talks with Grayslake Central's math and academic teams about their successful 2023 seasons.
RamsTV Broadcast Editor Ella Tews and RamsTV reporter Emmy Mauricio talk with Grayslake Central seniors about their post-secondary plans.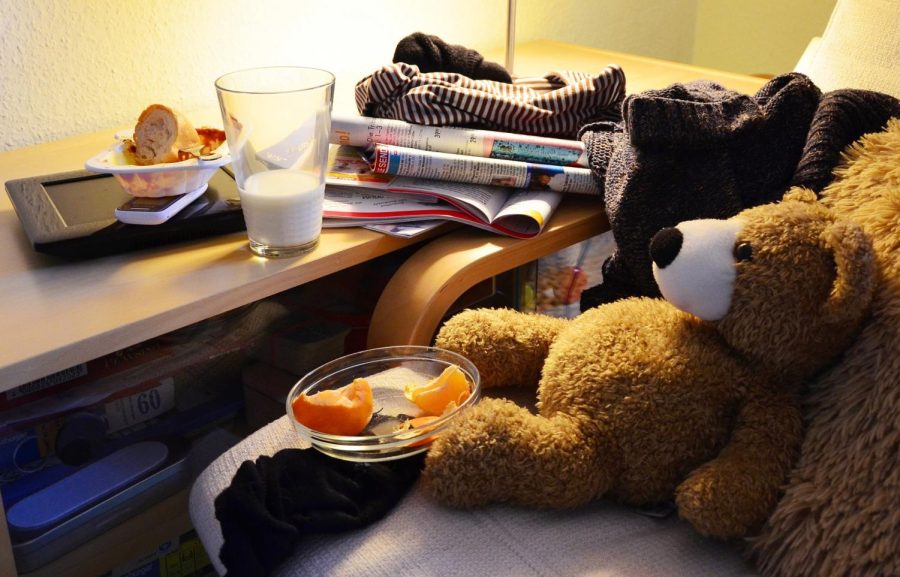 Valerie Powell, Staff Reporter
March 21, 2023 • No Comments
As students, throughout our education, we've been told our main goal is graduation, and to prepare for the "real world." We are researching to choose the "right"...