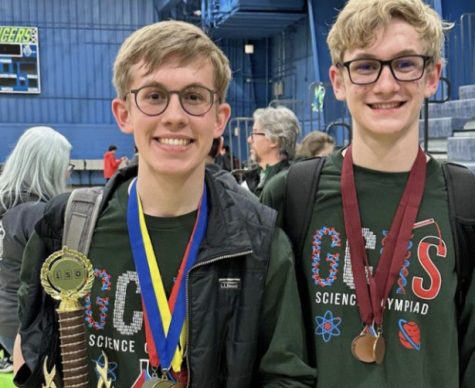 Cayla Pierce, Staff Reporter
May 9, 2023 • No Comments
Regionals have come and gone for Grayslake Central's Science Olympiad team who have successfully won 2nd place by winning tie-breakers against Lake Forest Academy. Their victory led the team to state on April 22, 2023, at the University of Illinois in Urbana, Illinois. According to Hayden Beattie, one of Science Olympiad sponsors, in reference to regionals said, "I think it's one of the better finishes we've had lately."
May 9, 2023

May 9, 2023

May 9, 2023

May 9, 2023

March 17, 2023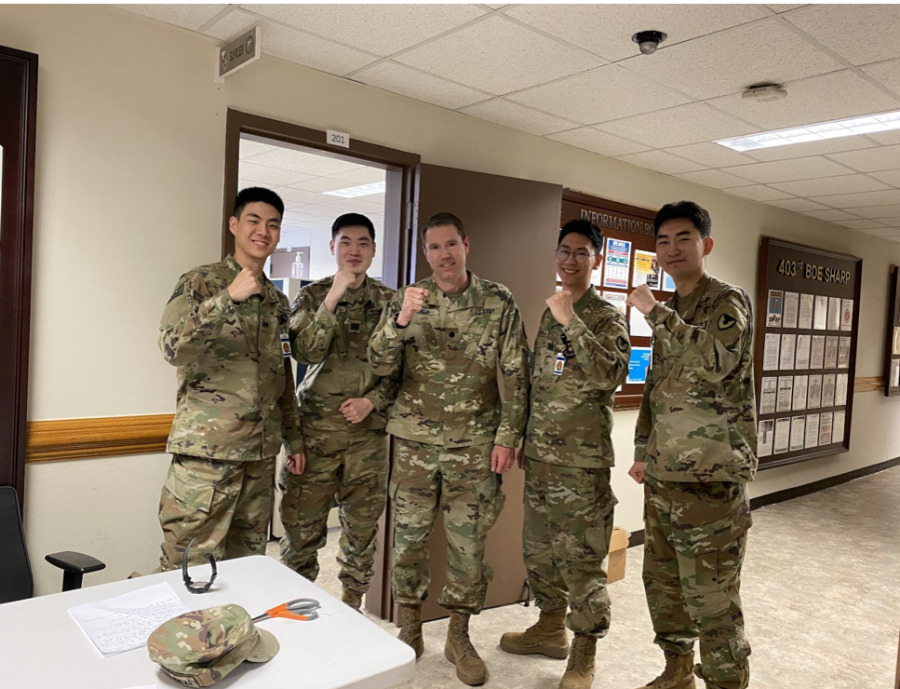 Cayla Pierce, Staff Reporter
May 9, 2023 • No Comments
The American military supports countries and sends various branches out for different purposes. One of the branches frequently sent is the army reserve. The reserve participates part-time, allowing them to continue civilian activities whilst still serving. Grayslake Central's very own Glen Roeck is in the army reserve. One of the events Roeck participates in with other fellow reserve members is Freedom Shield.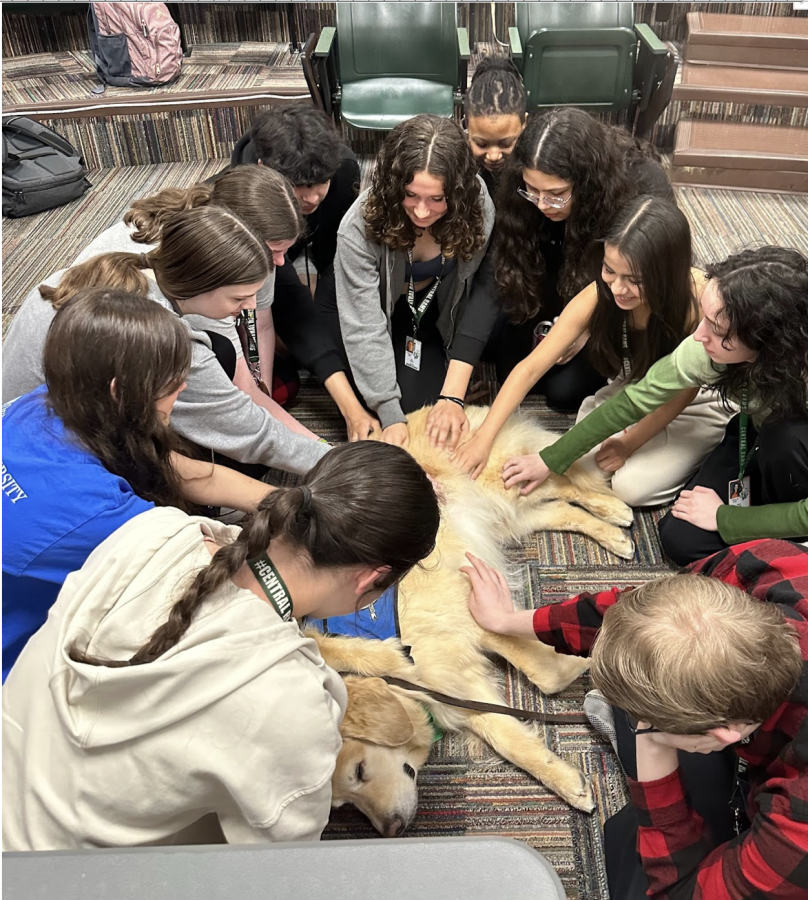 Trinity Kellogg, Staff Reporter
May 9, 2023 • No Comments
Mental health is something Rampage has covered extensively in order to bring awareness to the impact mental health has on Grayslake Central students and, and what the school...
Aidan Pelletier explores the benefits and downsides of credit cards for high school students, featuring Mr. Janczak!
This is the final episode of NFL Teams going into next season. Emma and Mark talk about the rest of the teams in the NFL along with what they...
This episode is going over more NFL Teams going into next. This episode was recorded a week before the NFL draft and discusses who some of the...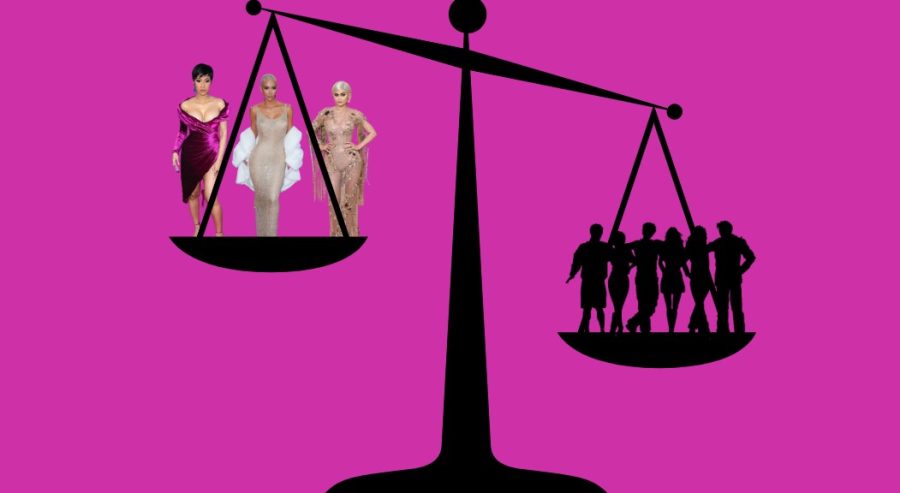 Leila Sheffey, Staff Reporter
April 27, 2023 • No Comments
Living in this society, privilege exists and power is easily abused. Does being a celebrity come with that advantage? I would say yes. There are many situations in which celebrities have used their power to get away with certain things average citizens wouldn't be able to. Wealth and status can grant people significant advantages in this day and age.