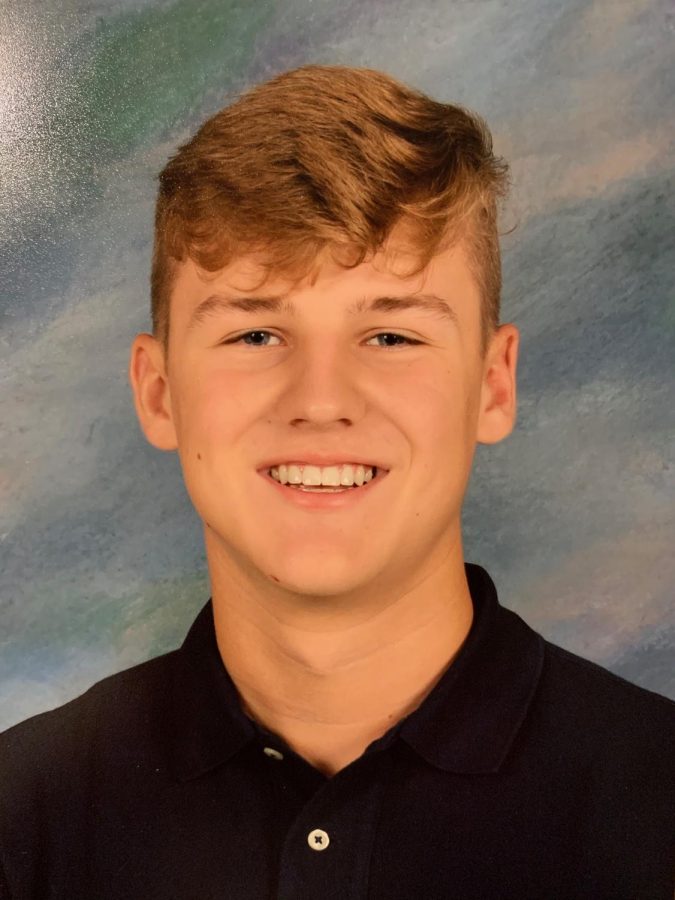 What grade are you in, and how many years have you been with Rampage?

I am a senior, and this is my first year with Rampage.



If you could only listen to one song for the rest of your life, what song would it be?

  I would have to say "Wagon Wheel" by Darius Rucker.



What is your dream job? I think that I would like to go into some type of corporate career, but I believe it is more important to be happy with what you do.


What are five things you can't live without?  I couldn't live without my family, friends, phone, the Milwaukee Brewers, and the Green Bay Packers!


What are your goals for the year? I want to inform and entertain our students at GCHS. I want to write credible stories that are interesting and meaningful to our community.


Mark Guckenberger, Staff Reporter
Dec 17, 2020

PSP creates new holiday traditions

(Story/Media)

Nov 23, 2020

Veteran's Day packs parking lot

(Story/Media)

Oct 26, 2020

Gold Week persists in pandemic

(Story/Media)