Black Student Union helps build community
The BSU is a place where students of any race can talk about problems.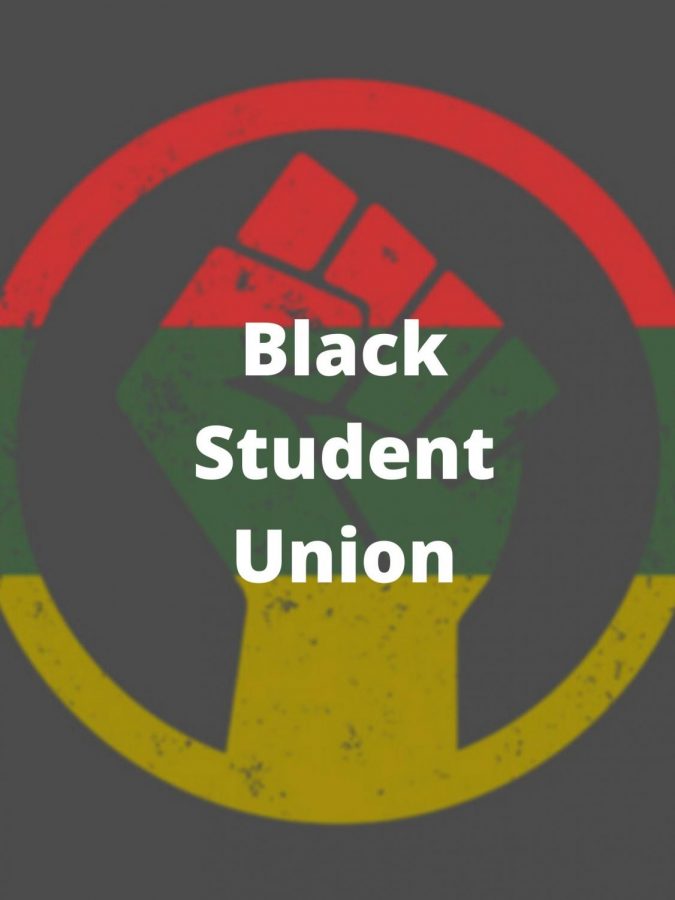 The Black Student Union at Central is bringing new ideas and making a space for students to discuss their experiences with race in a safe space. The Black Student Union (BSU) is a place to brainstorm solutions for racial injustices and to become leaders for change. BSU meets every week via Zooms scheduled by club sponsor, Joey Philipp.
While this club is new to Central, this club is not unique to only GCHS. BSU started back in the 1960s to give black students a voice and a place to feel welcome. 
BSU has two main goals. Philipp said, "The first is to create a space where students of color, specifically black students at Grayslake Central, have a place to come together and build a community together… The second goal that we have is more of a leadership goal as an organization, which is to improve the experience of black students at Grayslake Central High School."
The BSU is a place where students of any race can talk about problems in their lives and community. The BSU at GCHS "is not just open to black students though, anyone of any race can join Black Student Union… One of our primary goals is to come together as a community and celebrate black culture together," said Philipp. 
Kailyn Williams, a BSU member, feels so proud that we have BSU at the school. The reason is because BSU is a place to "share frustrations out and [know] that you have somebody that understands it, but also to like, come together and talk about things that aren't really talked about, like, police brutality, and other things."
Philipp explains that all members of Central's community should invest in the Black Student Union if "you care about our school having good experiences for everybody… regardless of their race, regardless of any defining characteristic… if your goal is for every single person in our school to have a good experience, then you should care about BSU because BSU is trying to ensure that. Our focus, obviously, is on making sure that, you know, in terms of race that everyone is getting the best that they can out of Grayslake Central."
At this point in time, the BSU is meeting with other schools' BSU clubs, and their goal is to work together and try to make all the schools better for everyone. Once clubs get back to school and are able to meet face-to-face, they want to make changes to the school community, so racism is addressed in the school community. If you'd like to get involved with the Black Student Union, email club sponsor Joey Philipp at jphilipp@d127.org.