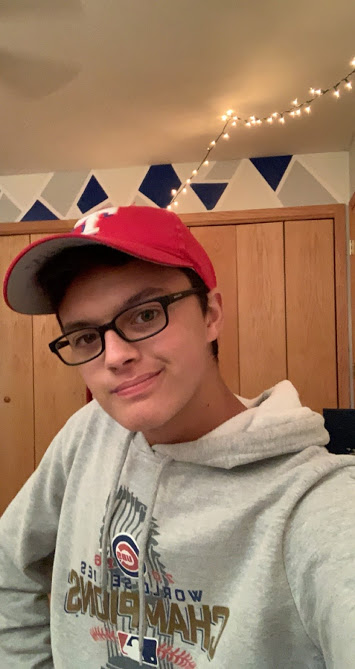 What grade are you in, and how many years have you been with Rampage? I am a senior, and this is my first year doing Rampage.


If you could only listen to one song for the rest of your life, what song would it be? If I could only listen to one song, it would be "Revenge Party" from the musical Mean Girls.


What is your dream job? My dream job is to be an interior designer.


What are five things you can't live without? Five things I could not live without is my dog, my phone, a light, food, and my childhood stuffed animal


What are your goals for the year? To become a better writer and to graduate with good grades.


Mitchell Garcia, Staff Reporter
Dec 17, 2020

Student, teacher meetings help students succeed

(Story)

Nov 19, 2020

Service hours requirements decreased

(Story/Media)

Oct 22, 2020

Black Student Union helps build community

(Story)