Grayslake Central Welcomes New Teachers
New teachers bring new life to central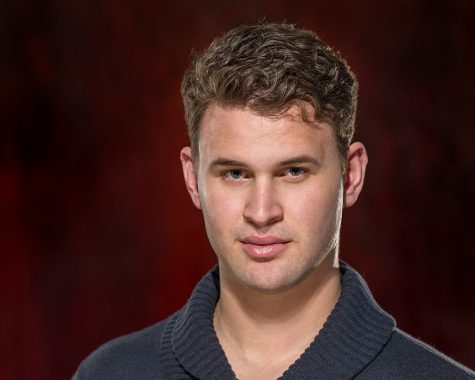 Profile #1 
SAM BABICK 
What drew you to our school? 
"I had heard it's really great. The kids here are very respectful, very nice. The staff is very welcoming.  Everybody just has a really kind demeanor and really brings you in to enjoy the school spirit and pride"
Why did you choose to be a teacher? 
"So, my mother was a paraprofessional, and when I was going through high school, I worked in a lot of classrooms with her. And that was something that I was thinking of what career I wanted to go into. I reflected on it and remembered how it made me feel working in those classrooms. And then to be able to make a career out of it as well."
Where were you before Grayslake? 
"I'm from Cary, Illinois, about 35 minutes from[Central]."
What's a fun fact about yourself? 
"Prior to this, I was a stage actor."
What drew you to our school? 
"I know people who live around this area, family members, and they recommended looking at the schools in this area. [W]hen I was going through the process, Grayslake immediately stood out to me. It was nice seeing the things that the school values and seeing things the English department does. That was a way that I was able to say, Okay, this is the right fit for me."
Why did you choose to be an English teacher? 
"I feel like it gives a lot of people a voice. It gives them the opportunity to share their feelings about certain things. It gives us the opportunity to engage with one another and to be able to learn from one another, just in our interactions that we have. Especially with English, we're reading so many different works. Whether it be short stories or novels that allow us to see different perspectives and to bring those perspectives to like really expanding worldviews and being able to apply that in our everyday life."
Where were you before Grayslake? 
"Illinois State University."
What's a fun fact about yourself? 
" I love to go on walks outside and that's something that I've been doing for 10 years now. I  just like headphones or podcasts. And then I do right in my free time without really any specific luck or magic."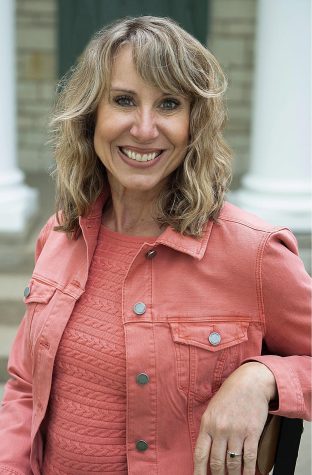 Profile #3 – Harper Fischer
What drew you to our school? 
"I have been working at Grayslake North since the spring of 2018. I was the full time permanent building sub. I accepted the Culinary position which entails 1 block at Central. I was drawn to working full time for D127 because of the progressive vibe that our administration encourages."
Why did you choose to pursue your career in education? 
"When I was a little kid, I played teacher all the time. I enjoyed school immensely and loved to act out what I was observing in my own experiences. When I got to high school, I loved it! I love the energy and vibe of high schools and knew then that I wanted to work with high school students. I love being a [source of] encouragement. As well as someone that a teen can trust to model and encourage appropriate behavior and provide guidance in school as well as be a support and safe person for a teen to be their authentic self."
Where were you before Grayslake Central? 
"Grayslake North."
What's a fun fact about yourself? 
"When I get hungry my tummy growls super loud! Everyone around me can hear! Gosh it's loud! I know this about myself and embrace it."
What are your goals for this year?
"I want all Culinary students in my classes to enjoy learning basic cooking skills and possibly spark an interest in further cooking enjoyment. Cooking and baking can be a lifelong hobby as well as a way to bring people together."