Lacrosse pushing through adversity
Lacrosse enters the halfway point one game below .500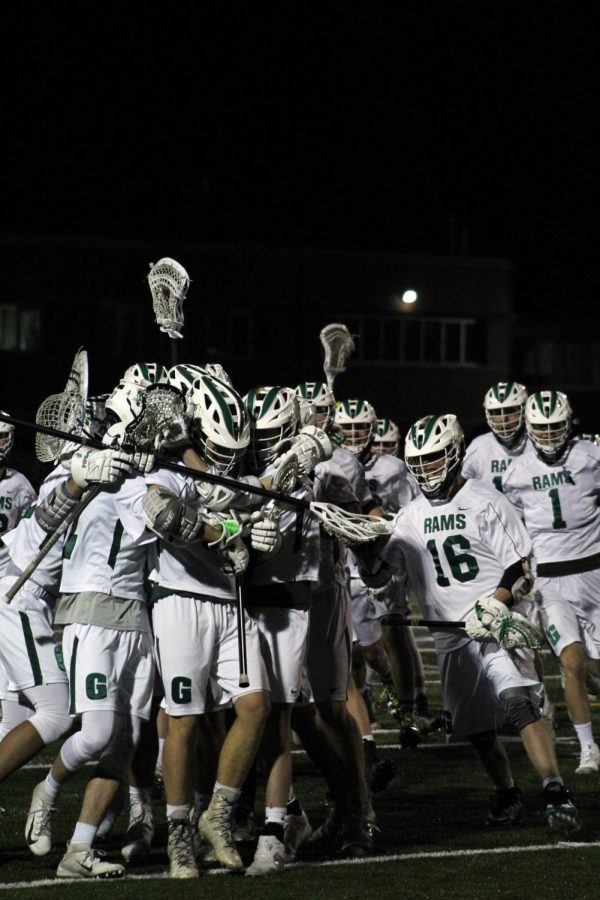 The varsity lacrosse team currently boasts a 3-5 record and are currently 3-3 in the state of Illinois. The Rams are ranked 14th in the state and have picked up two quality wins with a 9-7 victory over #19 Mundelein and an overtime thriller against #17 Carmel. Two teams that will stand in the Rams way of an IHSA sectional trophy, come May. 
"I think some of the things that we've done really well is that, we've been able to [push through] adversity." said varsity head coach Chris Ridella  "We were down against Carmel, and we're able to come back in the fourth quarter and ended up winning in overtime"
Home field seems to be the key to a Central victory. The Rams are undefeated when playing at home. 
"It's nice to be undefeated at home right now." said varsity senior Cole Polek. "we're going to try to keep that going. It's fun playing at home, and people always come out."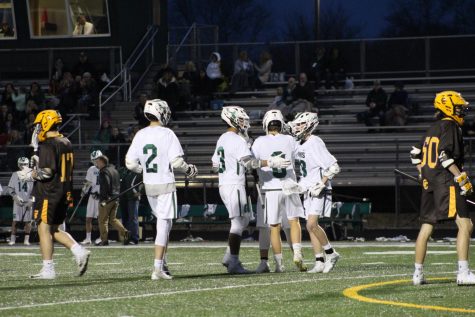 But the biggest games for the Rams were not played in the state of Illinois. They came in Georgia. The team made their annual spring break trip, this year to the Atlanta metropolitan area to square off against local high school teams. Although going 0-2 against the Atlanta based schools, the trip did bring the team closer together than ever before according to senior Matthew Rubino.
"It just seems like wherever we go, we come back, we feel stronger as a team," said Matthew Rubino, "It's probably the weirdest feeling that your so cramped in together at those hotels that we kind of are forced to bond. But when we come back, we just feel real good."
The Rams will have 8 more regular season games in the months of April and May before competing in the 2nd annual IHSA state championship series.
Go watch the varsity lacrosse team play Antioch on April 24 on the GCHS turf.