In memoriam of Dustin Keefe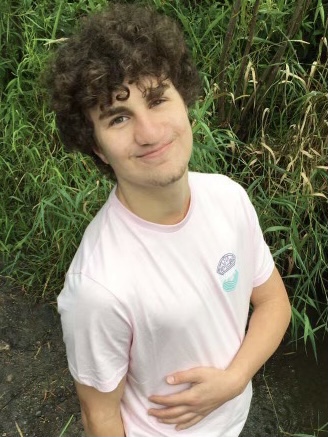 Dustin Keefe was born on Jan. 22, 2004. He passed away on Tuesday, April 13, 2021. Growing up, Keefe was on the Grayslake Colts tackle football team, and he played soccer for American Youth Soccer Organization (AYSO), GCHS soccer team and Football Club Lake County (FCLC).
In addition to being a member of the GCHS class of 2022, he worked at Portillo's, he was a member of St. Gilbert church, and he also volunteered at Feed My Starving Children and PADS in Grayslake. 
Keefe could pick up music by ear and enjoyed playing his digital piano; he dreamt of becoming a dentist. 
Keefe is survived by his parents, Roark and Renee Keefe; brothers, Kyle (Malarie) and Trevor Keefe; and additional extended family members.
For the Strang Funeral home obituary, please go to this link.
School counselors, social workers, psychologists, and other members of the student service team are available for students who may need support during a difficult time. Here's a link for the D127 Prevention and Wellness program.