Grayslake Historical Society preserves our town's rich history
A simplified look at our town's history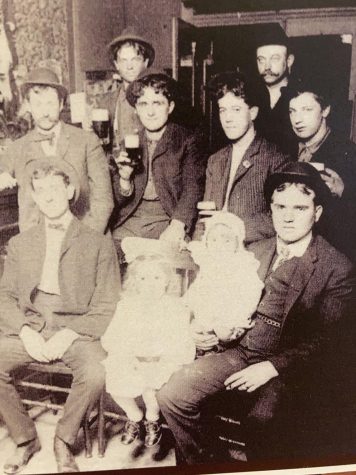 Understanding local history can be a key step in understanding the community we live in. However, with history that is as relatively obscure, and as often forgotten as the history of our town, it's easy to feel frustrated by the lack of available information. Luckily, that's where the Grayslake Historical Society steps in, ensuring our history is not only remembered, but cherished. Charlotte Renehan and Michelle Poe both work with the historical society to keep the voices from Grayslake's vibrant past alive.
The history of our town begins where most of American history begins, that being with the various native tribes that inhabited the region we now call home. Renehan spoke to these early residents of what would become our community.
"The Potawatomi came through the trails in the area. They left 'trail trees' [trees modified to grow with bent branches] which told them which trails to follow. They were forced to leave in 1833. The natives were forced to leave by the first and second treaties of Chicago," said Renehan.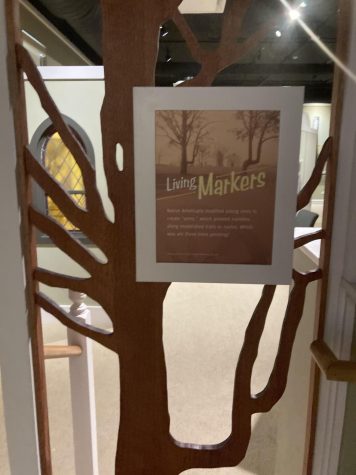 The first and second treaties of Chicago not only pushed the natives out, they brought the first European-American settlers. The historical society has a surprisingly in depth amount of knowledge about these early settlers. One of these pioneers was William Gray.
"William Gray came sometime before 1840, from Allegheny county, New York. He was distantly related to the others who came, as many followed their neighbors and family when moving. Most came to this area at around the same time. They were called squatters, as they did not own the land until it was surveyed years later. Gray's 'property' was along a then unnamed lake. Now, when you are telling someone you're going to a friend house you'd probably say you're going to 'John's House'. Well, people would say they're going to, or near, Gray's Lake. Pretty soon that land ownership became common knowledge, and the name stuck,"  said Renehan.
Seeing as both the lake and the surrounding town near Gray's name, one would assume that Gray was a longtime resident, or played some major role in the formation of our town. This, however, could not be further from the truth.
"William Gray did not stay in the area, he left for Iowa, where he stayed before heading further north to Minnesota. He's actually buried in Minnesota. What's interesting, is that although he's our namesake, he has no relatives in this town, while many of the early pioneers do," said Renehan.
All of this movement from town to town, and state to state, must have been a lot of hard, tiring work. So it's difficult to imagine what could have motivated these people to move out west and north, leaving their home states behind. Poe explains the draw to the region.
"The soil was similar to the soil in the parts of the country they were used to using at the time. The land would support the crops they were used to raising. Later, many followed the railroads and waterways. A few even got to Chicago and just decided to walk north," said Poe.
These railroads not only brought people to Grayslake, they also brought industry and commerce. When the first major railroad came to the area in 1886, it made Grayslake a local hub, bringing further development.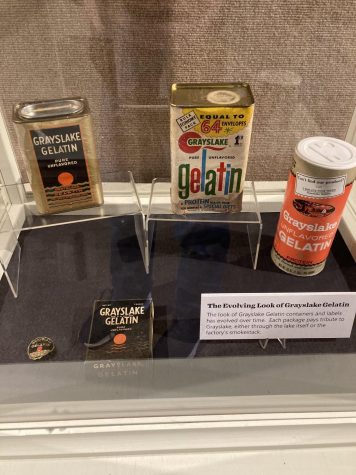 Grayslake saw another major population boom following the second world war. After the war came to a close, many soldiers sought a life in the suburbs, bringing more people, and in turn, business to the area.
"The members of the military coming back from their service would start families, and needed a place to live," said Renehan.
It's easy to forget how steeped in history our town is. However, if you listen to those who know this rich, deep history, it's just as easy to come to appreciate all of the people, decisions and events that shaped Grayslake into the town it is today.