GCHS students jump into the holiday spirit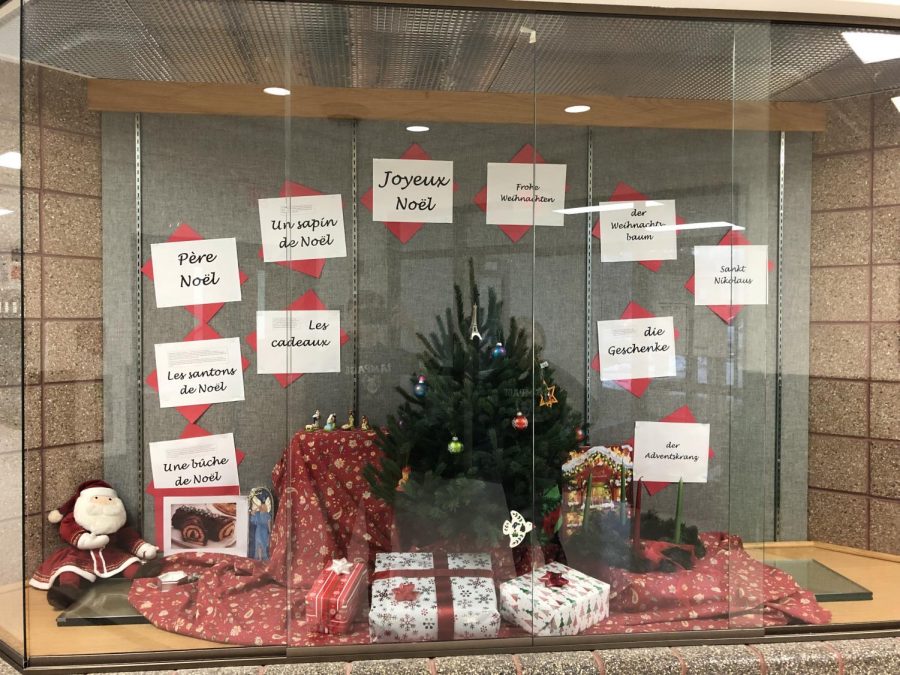 Finally, the holiday season is here! No matter what holiday is celebrated, this time of year brings joy and peace to many. Whether it's a bright, colorful tree that's placed in front of a big window for everyone to see, or a menorah that the whole family gathers around, the holidays are truly a season of peace and togetherness.
     Maybe it's the one time of year when the family that lives hours away comes over and brings gifts and food for everyone. Or, maybe you visit other family members that you only get the chance to see once or twice a year. No matter what traditions are celebrated, every holiday should bring happiness and draw families closer together.
     However, the holiday season doesn't always bring that peaceful feeling to everyone. Maybe it's dreading the fact that you're going to have to shovel all the snow in your driveway. Maybe it's the stress at work or not being able to afford that gift you've had your eye on for your sibling. Maybe it's not being able to celebrate the most wonderful time of the year with friends or sitting down at the dinner table and seeing that empty seat that was taken up by someone who was there last year. The holiday season isn't always a time of joy and gathering, but it's also a time that may bring stress and sadness. Finals, money, and family are just a few.
Some get this cheerful, holiday feeling, and others don't. Whatever the case is, this season should be the one celebrated with those you care about and bring joy and peace. So, no matter what holiday is celebrated, make this the season full of excitement and cheer.