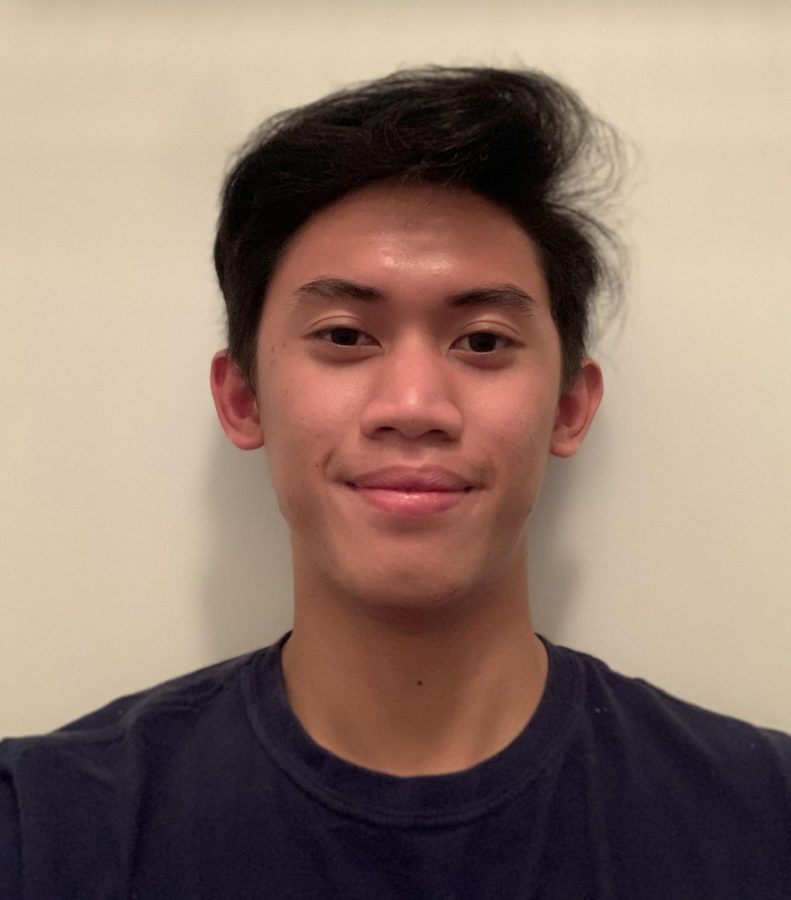 What grade are you in, and how many years have you been with Rampage?
I am currently senior, and it's my first year with Rampage.
If you could only listen to one song for the rest of your life, what song would it be? 
If I could, it would be "Fireflies" by Owl City.
What is your dream job? 
After college, I want to be an architect or part of a team of Aerospace engineers in NASA.
What are five things you can't live without? 
Five things that I can't live without are my mom, my family, food, water, and basketball.
What are your goals for the year? 
My main goal for the year is to graduate with a final GPA of 4 and above. I'm hoping that this will come true after this school year.
Paul Gheremy Prowel, Staff Reporter
Nov 23, 2020

Centella maps basketball tactics

(Story)

Nov 23, 2020

Ikenn draws girls basketball game plan

(Story)

Oct 26, 2020

Varsity girls tennis doubles teams qualify for state

(Story)