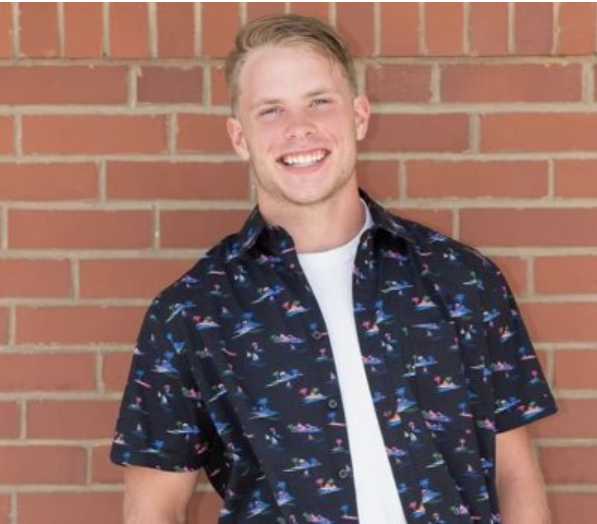 What grade are you in, and how many years have you been with Rampage?
I am a senior and this is my first year on the Rampage!
If you could only listen to one song for the rest of your life, what song would it be?
I would definitely have to pick "Pursuit of Happiness" by Kid Cudi.
What is your dream job?
My dream job is to become a TechED and PLTW teacher in a high school!
What are five things you can't live without?
I can't live without my friends, sports, family, phone, and work (I love my job).
What are your goals for the year?
My goals are to be the best person I can be and to have a positive impact on the community and the people around me.
Payton Waigand, Staff Reporter
Dec 17, 2020

Seniors miss making memories

(Story)

Nov 20, 2020

Winter sports season paused

(Story)

Oct 26, 2020

Contact days practicing during a pandemic

(Story)