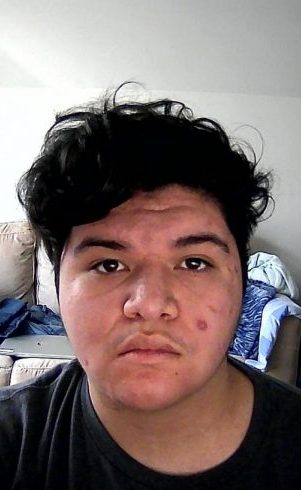 What grade are you in, and how many years have you been with Rampage? I am in the 12th grade, and this is my first year with Rampage.


If you could only listen to one song for the rest of your life, what song would it be?

  Wishing Well by Juice Wrld



What is your dream job? I really like computers, so I would say IT (Tech Support).


What are five things you can't live without? My phone, my computer, my headphones, my deodorant, and cologne


What are your goals for the year? My goal for this year is to graduate with all B grades or higher.


Jadon Sanchez, Staff Reporter
Nov 23, 2020

Common remote learning tech issues solved

(Story/Media)

Oct 26, 2020

First time car owner purchasing advice

(Story)