GCHS Softball season is in full swing
The softball team's goals for the rest of the season and what makes a successful team.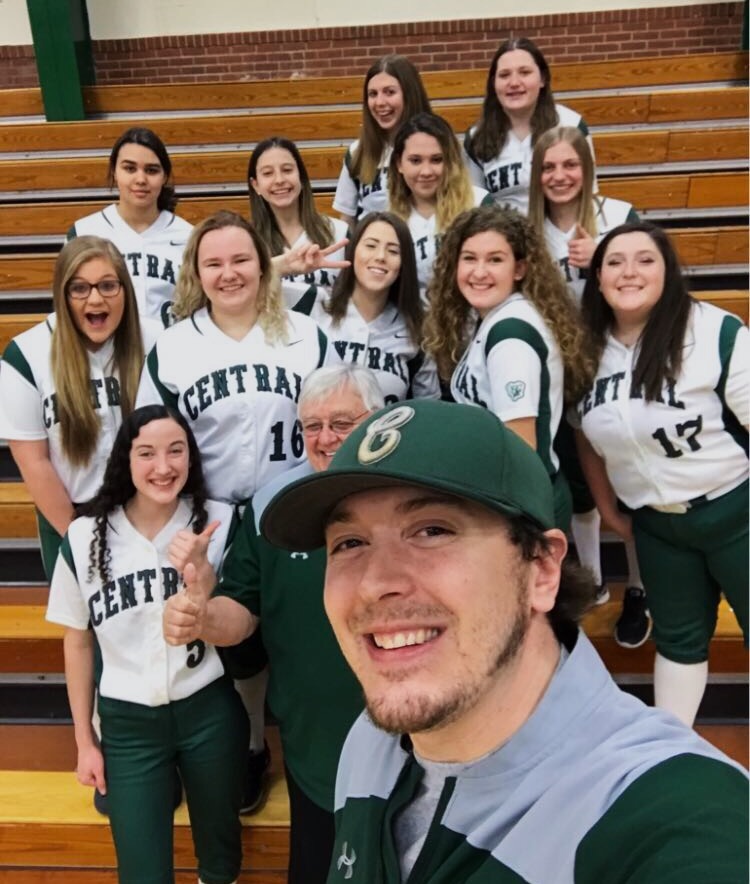 The GCHS softball season has officially begun. Over spring break, the team drove down to Disney World in Orlando, Florida where they played a total of nine games.
According to Jenna Dooley, a sophmore, everyone was eager to go compete against other teams and become closer to one another. 
"We were overall pretty excited to go and grow closer as a team," says Dooley.
     All in all, the trip helped the team develop bonds.
According to the varsity softball coach Jason Schaal, the athletes need to enjoy what they're doing in order to be successful and win.
     "Everybody wants to compete, and everybody wants to win," says Schaal. "But it can't be about wins and losses. You have to have fun."
     He believes that if an athlete doesn't have joy in what they're doing, they won't be able to win. Furthermore,  an athlete needs the ability to overcome their mistakes.
     "Softball players need mental toughness [to] pick [themselves] back up after [they] make an error," says Alex McGowen, a freshman. She strongly believes the strength of an athlete starts with their mindset, which draws the team together so that they're able to work on getting better at the game.