Winter Gala coming soon
All you need to know about the upcoming 2020 winter gala.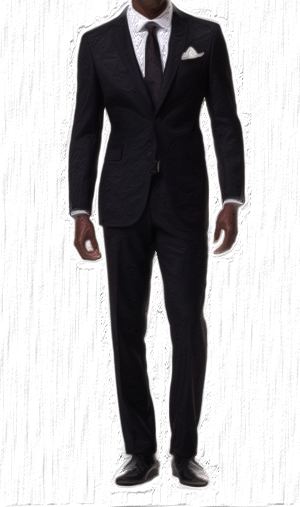 This year's winter Gala will be hosted by Grayslake Central on Feb. 22 from 7 p.m.-10 p.m. Tickets will be available to students online through Ticket Leap. Students will also be able to buy their ticket at the door for $35.
The dance will take place in the field house, and food will be available in the big gym. This year, Grayslake North will be in charge of providing the food. There will be Italian food catered by Maravela's and dessert will be from Dalton's Cakes.
A portion of the proceeds made will be going to a charity; this year students have voted and will be donating to the Australia Bushfire Relief. Student Council encourages all students to come and enjoy the dance while helping their favorite charity.
"Come have a good time, have a good meal, hang out with friends, and you're helping a good cause," explained student council sponsor Lauren Brownstone.
Students make sure to dress up for spirit week leading up to the dance. Starting Feb. 18-21, students will be able to wear the unique themes for the different dates. Monday will be no school; Tuesday will be pajama day; Wednesday is jersey day; Thursday is safari day and Friday is green and white day. On Friday, Feb. 21, the winter assembly will be taking place.