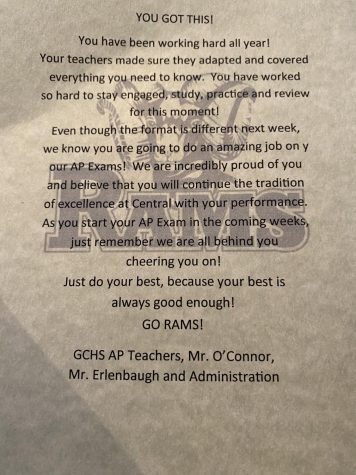 Caden Moe, Opinion Editor
May 20, 2020 • No Comments
The fact that finals are not occurring, while expected to some extent due to eLearning slowing down the pace at which students learn in their classes, is still a huge game-changer for students.
May 19, 2020

May 4, 2020

April 9, 2020

April 9, 2020

March 12, 2020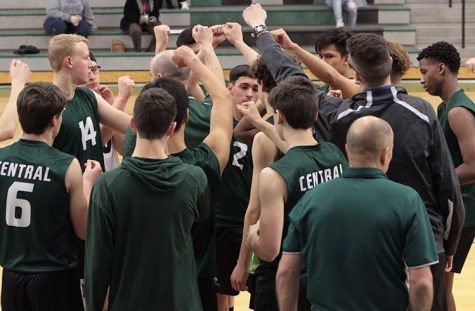 Maia AlBarrak, Staff Reporter
May 21, 2020 • No Comments
Many students missed out on their spring sport many coaches are also in disappointment.
Recent Sports Stories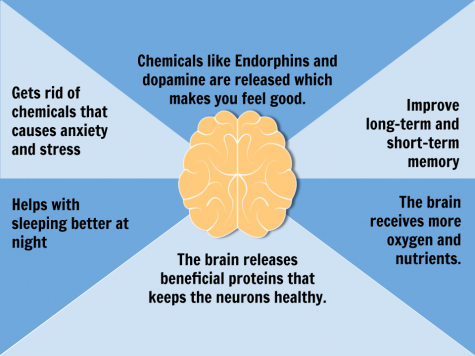 May 4, 2020
"Don't make your goals so huge and lofty make them something simple like a 10-minute ab workout. I think you have to start simple and then you can kind of get some momentum after that," said Beerbower
May 4, 2020
It was a bummer when we found out our senior season was canceled because we were looking forward to such a successful season
April 14, 2020
As many may know, sports in America--ranging from high school sports to the major leagues--have been indefinitely postponed, and some just canceled.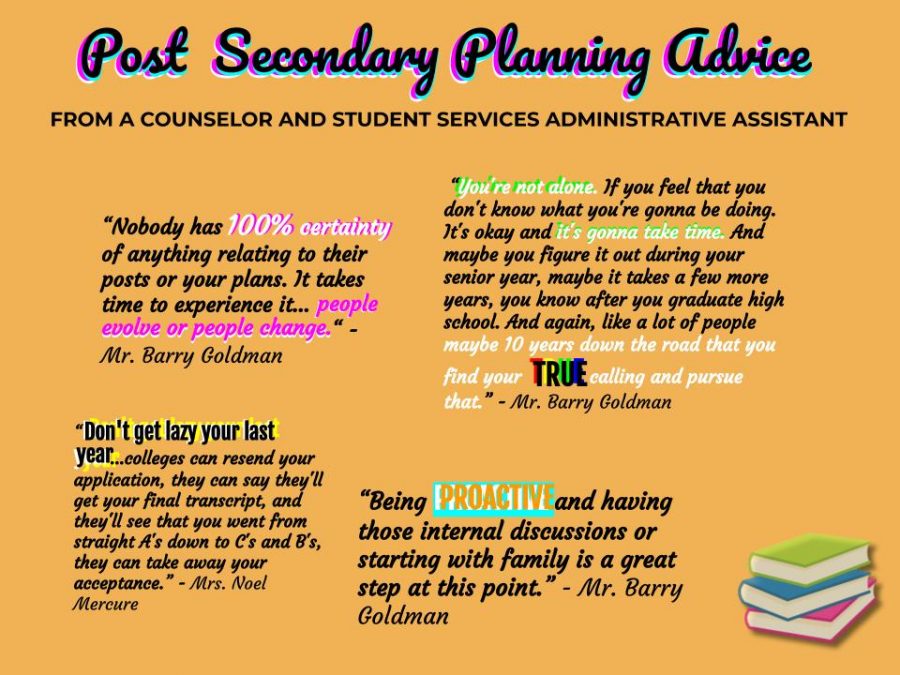 Joselind Manzano, Staff Reporter
May 21, 2020 • No Comments
"There's a lot of support along the way in that process, just continue to utilize the resources that you have available to you that [are] critically essential. I think a year from now, people will be in a lot better position and understand everything more clearly," said Goldman.

Henry Rowe, Staff Reporter
May 21, 2020 • No Comments
This year Oldenburg planned for a large variety of choices for her students via a Virtual Wellness Day initiative. Members of the GCHS community made videos highlighting their wellness activities and submitted them to Oldenburg as features for an ongoing wellness celebration.
Hayley Breines, A&E Editor
May 22, 2020 • No Comments
Motivation to read and continue reading throughout the summer can be difficult to maintain. Setting a goal, creating a reading challenge on the Goodreads app, or participating in the GCHS summer reading challenge are some options to motivate yourself into summer reading.
Playlists for escaping during quarantine
May 21, 2020
Music has revealed itself as a way for people to escape from the scary reality of the COVID-19 pandemic.
May 21, 2020
Recently crafts have been shining more in popularity lately.
May 4, 2020
When it comes to knitting, a common thought is 'Knitting is for old people, why are you knitting?!' Yet, the people who ask this have no idea of the joys of knitting!
Follow @gchsrampage on Instagram
Follow @GCHSRampage on Twitter