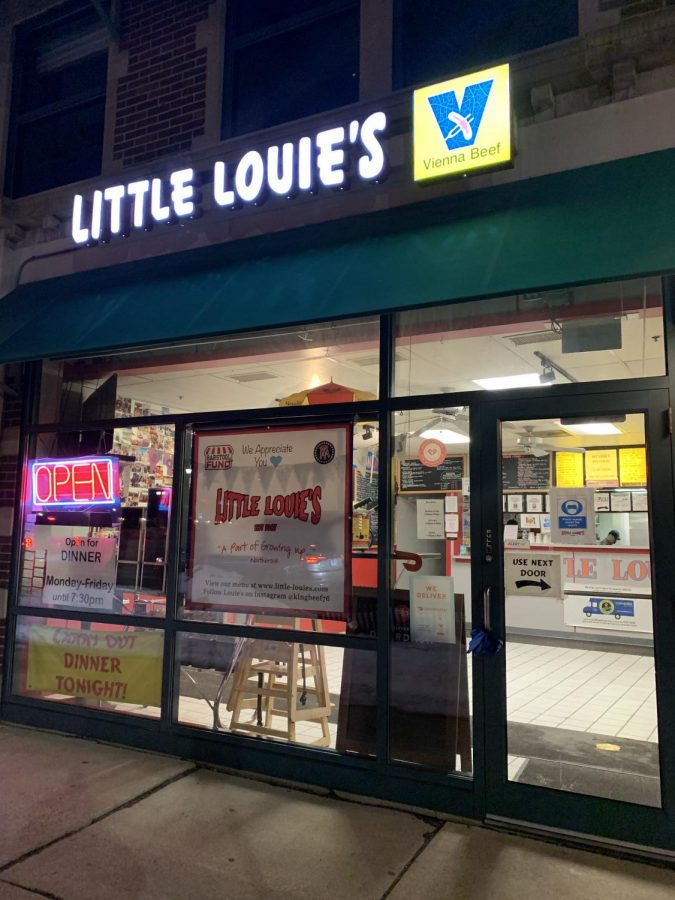 Mark Guckenberger
On Jan. 19, Pete Weiss, owner of Little Louie's in nearby Northbrook, received a Facetime from Barstool Sports founder Dave Portnoy announcing that they would be getting a grant from the Barstool Sports Fund.
Portnoy has raised over $34 million for small struggling businesses nationwide. Portnoy began with the non-profit, 30 Day Fund, to fundraise for small businesses that have been affected by Covid-19 and deemed it the "Barstool Fund." Over 212,000 people have contributed to the fund and 217 businesses have been supported to date.
Weiss is so grateful and appreciative of the fund. "Dave is awesome, and what he is doing is special, there is action that [Portnoy] took it upon himself, and it is not just talk," said Weiss.  
Small businesses have been getting very creative this year to stay in business. "I think everyone's trying to help, everyone genuinely wants to help, I just don't think they know how to help," said Weiss. Weiss gave a few ideas for customers to support local restaurants by, "order[ing] catering for the Super Bowl or office lunch catering."
One of Grayslake's own restaurants, The Vine, applied for the Barstool Fund. Mike Pruitt, co-owner of The Vine said, "The second [Portnoy] put [the application] on Twitter, we applied for it, and we haven't had any luck so far."
However, things aren't over yet. The Barstool Fund is still accepting applications and continuing to help small businesses.
Pruitt is a huge advocate for local businesses. "We've been fortunate enough over the last 14 years to build up relationships and our name in the community through events to where we're able to market things and work a little harder online to make it work for us, and some of these smaller mom and pop shops don't have those means of social media and technology to do that for them," said Pruitt.
Pruitt sets an example for other businesses about supporting each other. "We're all about supporting other restaurants and other businesses that have the same views and same mentality as we do. And if you go on our page there's not a week that goes by where we're not promoting another business," said Pruitt.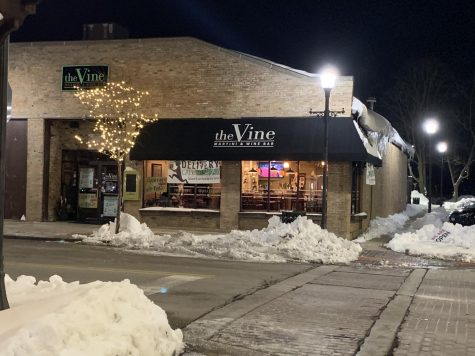 Everyday people can help because "sharing what you like is going to be huge, and people sometimes do it without even knowing, but if everybody can just take that ten seconds to five minutes out of their day to promote people whether it's word of mouth, whether it's online. It's huge," said Pruitt. "Without that community support, [businesses are] not going to survive. We've been pushing for that, and we are thankful that people are actually taking the time to share our ideas and share what we love."