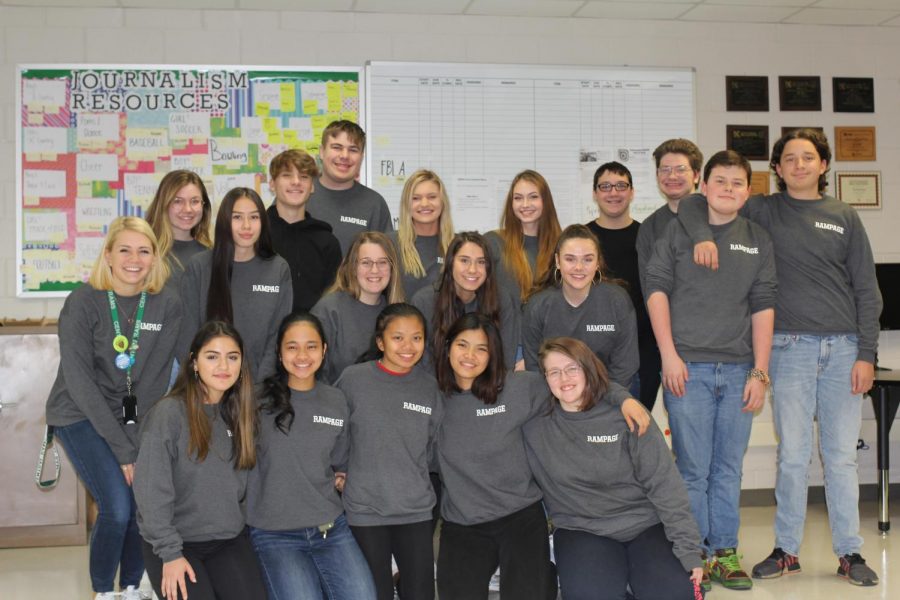 In Journalistic Writing and Analysis, you become a member of the RAMPAGE family, where you're able to express your thoughts and write about the community in the Grayslake Central student news magazine.
The class consists of a productive and engaging atmosphere that allows individuals to step outside their comfort zone and obtain knowledge on real world skills, like being able to conduct a professional interview, working with Adobe software, and journalistic writing. 
If you want to break out of your shell and do more collaborative work with your peers, this is the class for you. Speak to your counselor about enrolling in Journalistic Writing and Analysis for the upcoming school year!