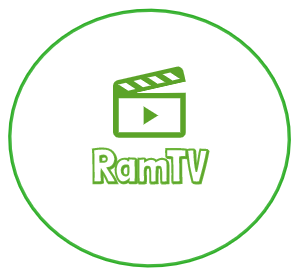 March 3, 2021

March 3, 2021

March 3, 2021

February 8, 2021

February 5, 2021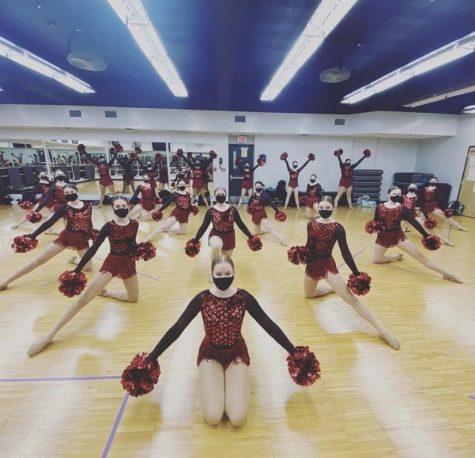 Hayley Breines, A&E & News Editor
March 3, 2021 • No Comments
"There are so many experiences that I've had on the dance team where it really makes it, like we're all so close because of all of the time we spend together and because of those little traditions," Bruce said. 
Recent Sports Stories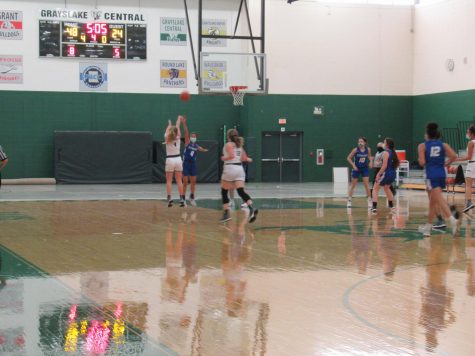 March 1, 2021
"Overall, I think that we played great, and we worked as a team to get the win," said Bloom.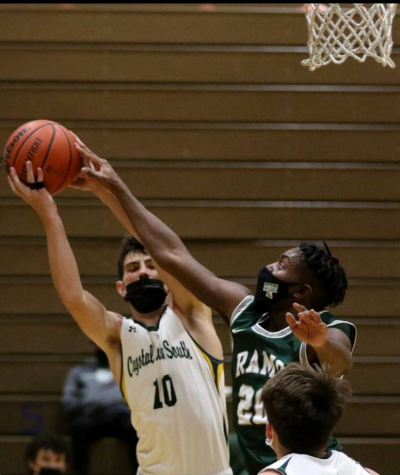 March 1, 2021
"We're just trying to navigate the season, in the safest way possible, and at the same time get our kids back out on the court. That's what we're looking to do. We're [going to] come to the gym, and we're going to finish out the season,"-- Brian Centella.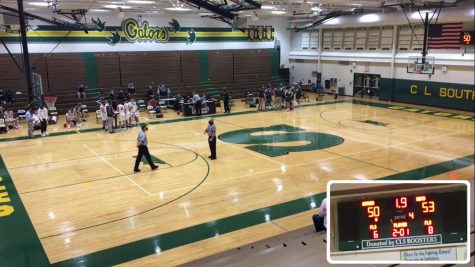 February 22, 2021
"Crystal Lake South is a good team. They're well-coached and they have some good players. We just try to go out and execute our game plan, play as hard as we can, and together as we can," said varsity boys basketball Coach Brian Centella.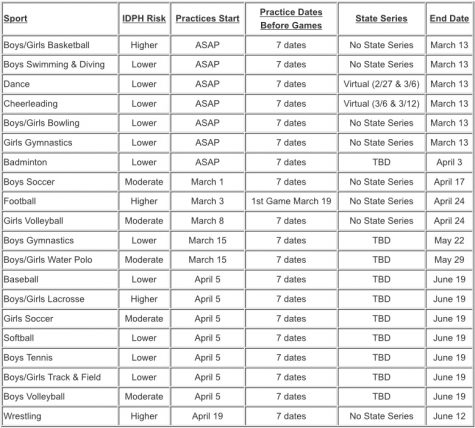 February 5, 2021
"A successful season this year has as many athletes participating as possible while doing our best to keep everyone safe and healthy." -- Brian Moe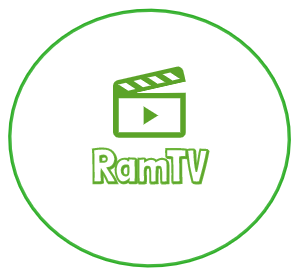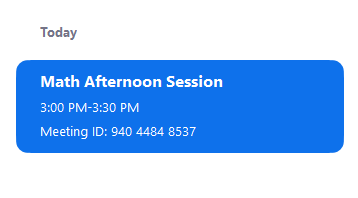 Ian Cunningham, Staff Reporter
March 4, 2021 • No Comments
"How many kids are willing to get back on a Zoom call during a test to ask a teacher, hardly any of them," said Beerbower.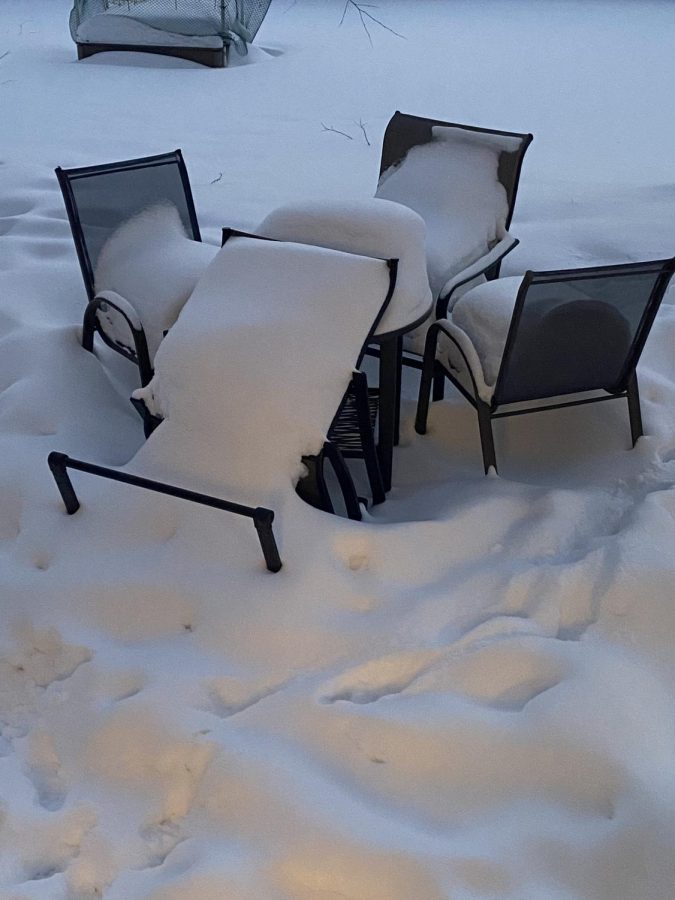 Caden Moe, Opinion Editor
March 4, 2021 • No Comments
It's also a shame to think that future generations might not ever get to experience snow days. These special events have offered all of us many wonderful memories, which might just be completely absent for future children.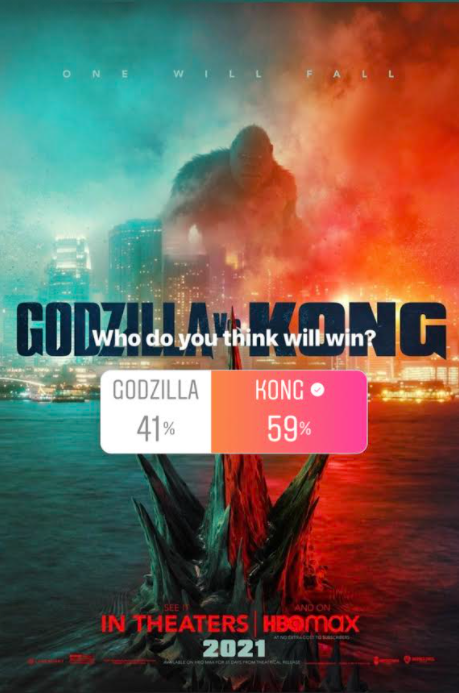 Benjamin Terronez, Staff Reporter
March 4, 2021
A recent Instagram poll from RamsMedia showed that 59% of Central students think that Kong will win in this fight, while a 41% think Godzilla will trounce Kong in this clash of kings.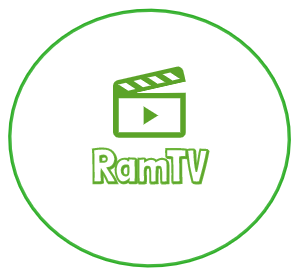 RamTV March Broadcast: The Theory of Relativity
March 4, 2021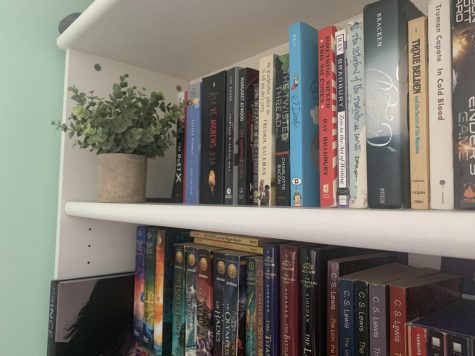 Popular reads provide new worlds for an at-home spring break
March 3, 2021
Hopefully, this spring break is filled with trying out these popular reads and many more books in the future!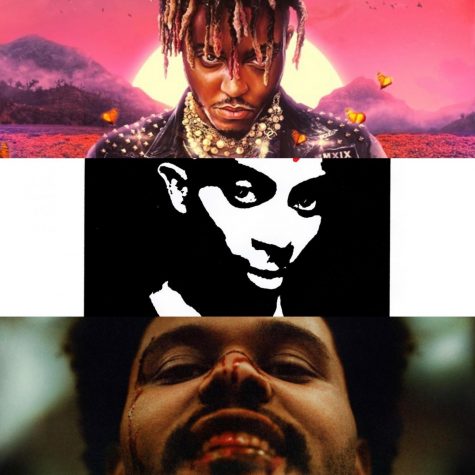 2020 music lifted quarantined spirits
February 5, 2021
From highly-anticipated albums finally being released such as Taylor Swift's album, "Folklore," BTS' album "MAP OF THE SOUL : 7," Travis Scott's single "Franchise," likely in anticipation of his fourth studio album "Utopia," and of course, Kanye West's run for President of the United States, 2020 was surely a year to remember.
Follow @gchsrampage on Instagram