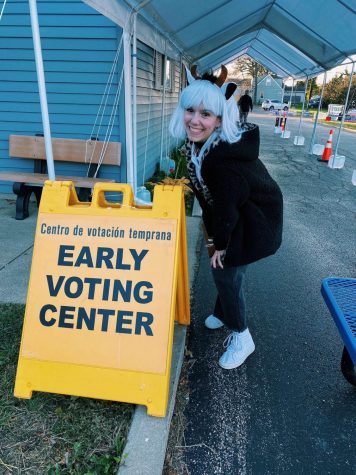 Ian Cunningham, Staff Reporter
November 23, 2020 • No Comments
"This tested our concept of democracy, and she did great. She's doing fine. The process is working." -Jason Janczak GCHS Social Studies Department Chair
November 23, 2020

November 23, 2020

November 22, 2020

November 20, 2020

November 19, 2020
Angelina Montes, Staff Reporter
November 30, 2020 • No Comments
The girls bowling coach, Coach Michael Blasevich, and the boys bowling coach, Coach Bryan Dovichi were excited for this year's season, as they already had planned on how to address the health and safety challenges that face this year's bowling season. 
Recent Sports Stories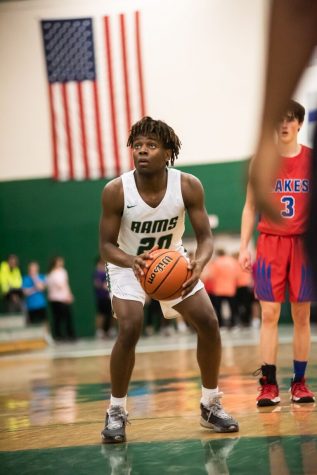 November 23, 2020
"The biggest thing is when teams face adversity. You can't hide from it. You have to face it, and address it, talk about it, and grow in it." - Brian Centella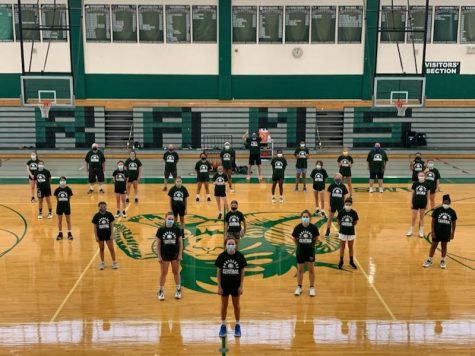 November 23, 2020
"We're just going to keep moving forward and doing whatever we can do to be the best team we can be," - Steve Ikenn.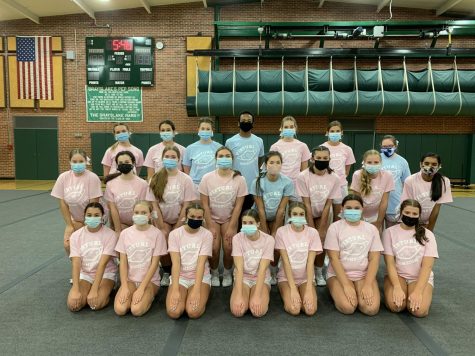 November 20, 2020
With really no way of knowing what the next day, week, or month has in store for us, Moe ensured that we will play as long as "we can [keep] everybody safe and healthy."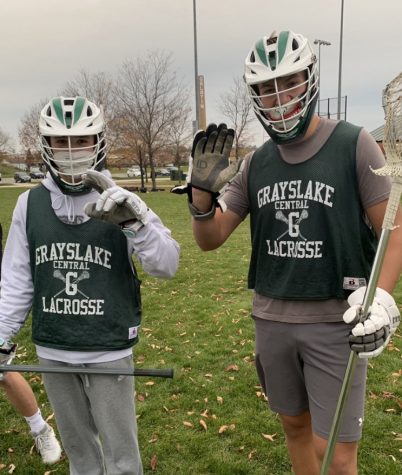 October 26, 2020
Every team faces adversity and hardships, but the contact days have shown that the sports programs can push through that adversity and still make the best of what has been given to them.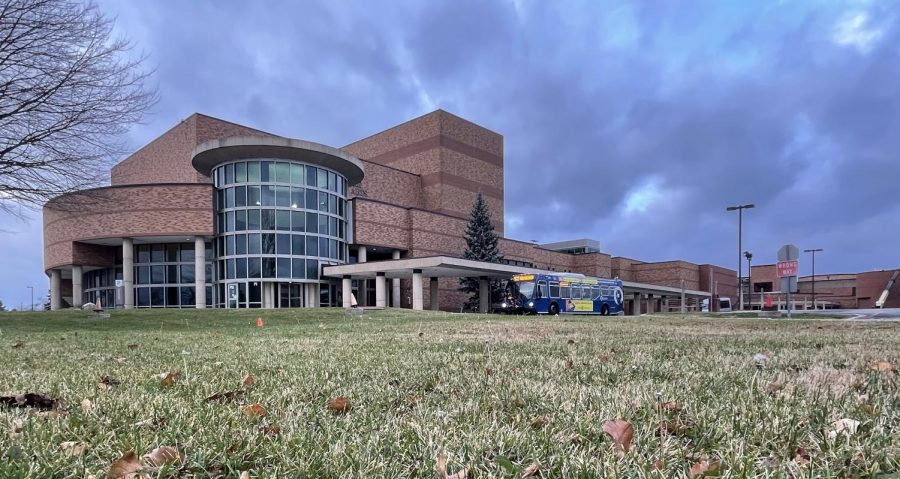 Ryan Atkinson, Staff Reporter
November 23, 2020 • No Comments
"The first thing you should really think about is do you feel safe?" said Kay.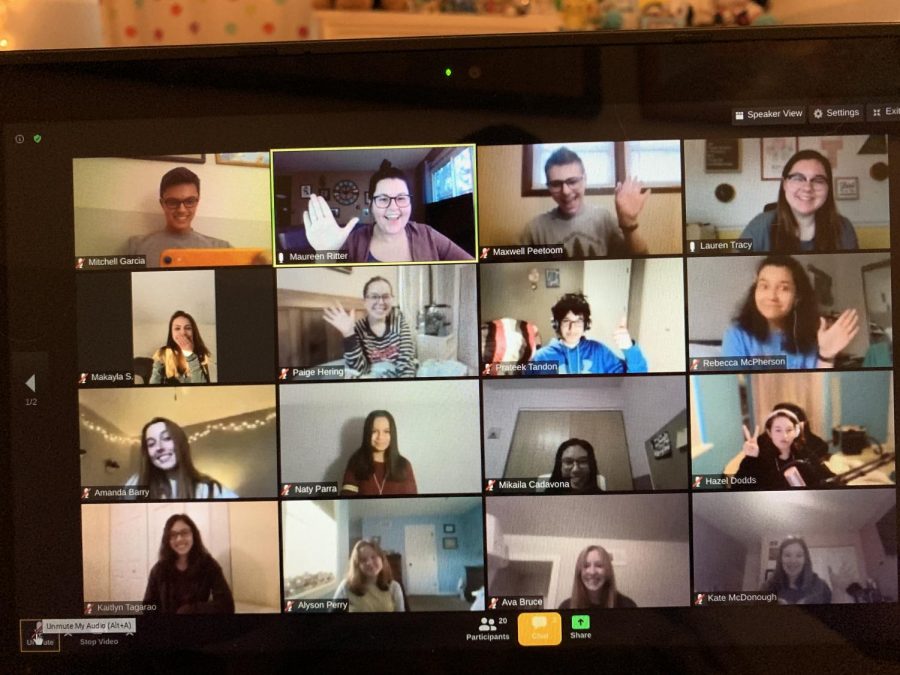 Faith Romberger, Staff Reporter
November 23, 2020 • No Comments
This year the radio show will be streaming "Its a Wonderful Life" during the week of Dec.14.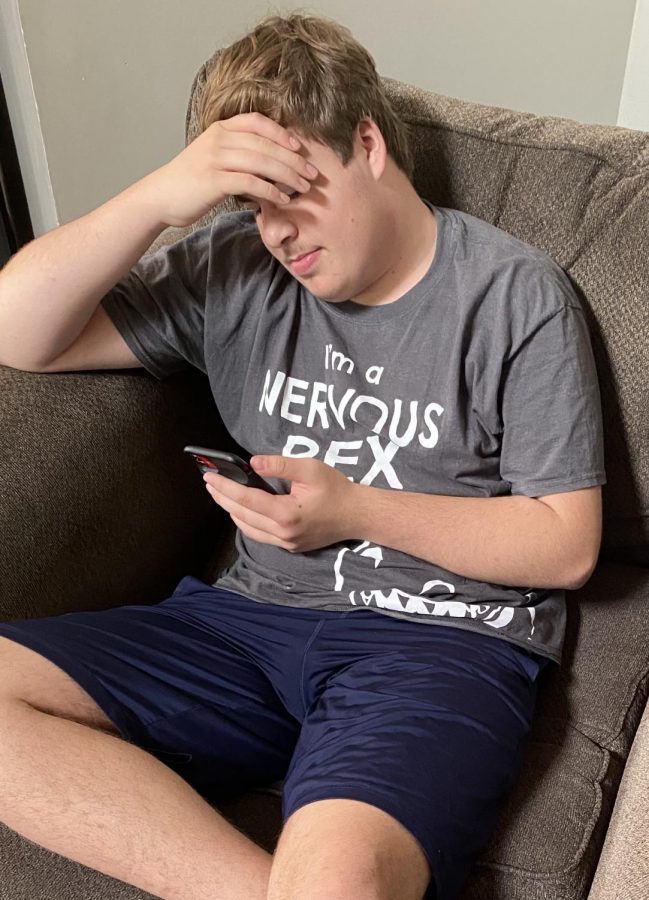 Caden Moe, Opinion Editor
November 23, 2020 • No Comments
"Every day, we keep scrolling and scrolling, hoping that there will be a ray of sunshine, and it seems there are none to be found."
Miguel Trujillo, Staff Reporter
November 26, 2020
During the holidays, recipes are very important to many people because they can give happy memories to be made and traditions to start with your family.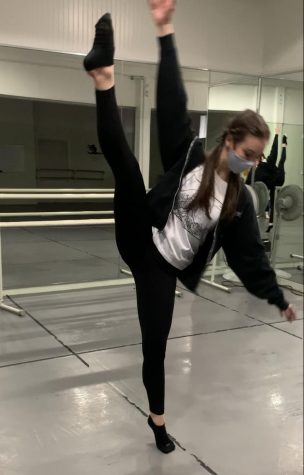 November 23, 2020
"I dance to let out all my emotions because sometimes it's hard to talk about your emotions. It's just better to dance them out, [and] it really helps your mental health...especially now, more than ever."- Lizzie Hoffman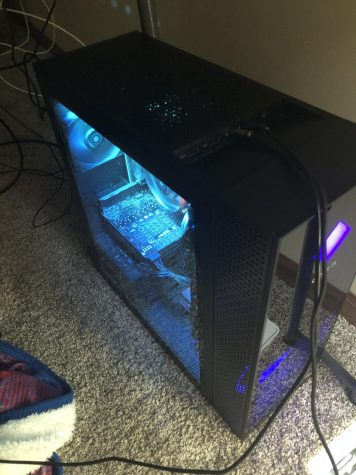 Gaming provides students communication
November 23, 2020
Patel said, "Through gaming, I have been able to meet so many people and keep in touch with so many more. Gaming, really as a whole has enabled me so much; it feels awesome knowing that so many people are getting into gaming, and I might meet more people."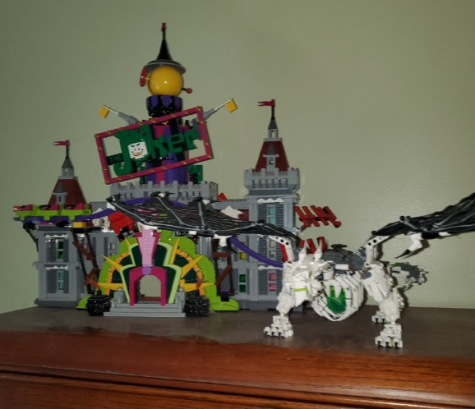 Best LEGOS to buy this holiday
November 23, 2020
Follow @gchsrampage on Instagram
Follow @GCHSRampage on Twitter