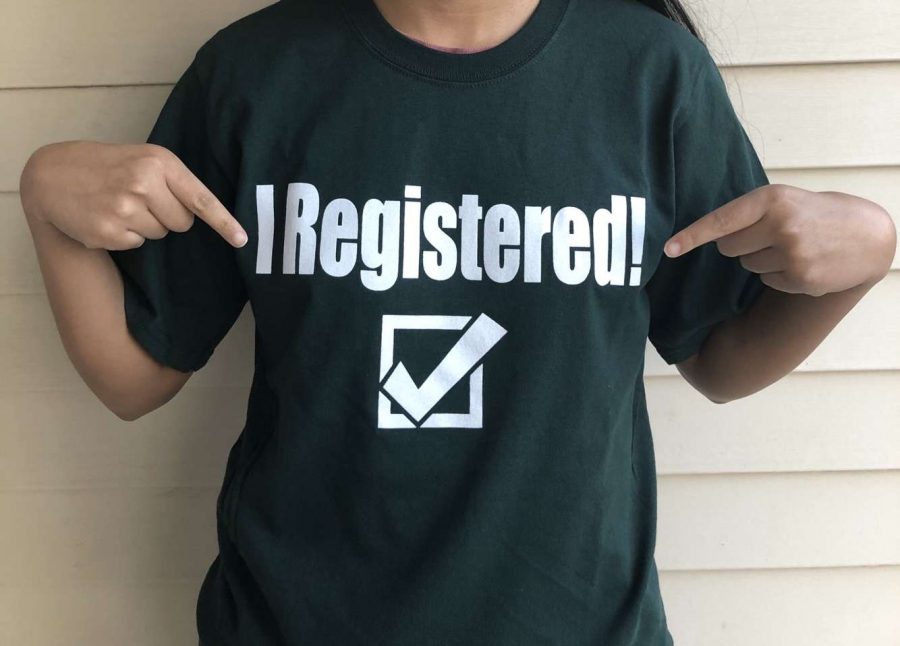 Daniel Laubhan
Election Day is coming. Fast. We're less than seven months away from this crucial day where the people of the United States might elect its 46th president, Joe Biden, or might re-elect its 45th president, Donald Trump. Since Vermont Senator Bernie Sanders dropped out on the morning of April 8, that would make Biden the presumptive Democratic candidate, and Trump the presumptive Republican candidate. This all begs the question: Where are we right now with the election?
One of the major issues that have been presented to the candidates is how they will deal with the ongoing COVID-19 crisis.
As many of us know, Trump has offered a multitude of solutions to the COVID-19 crisis, namely hoping to "re-open" the country by Easter, which has since fallen through. Trump's current strategy for combating this very real issue is to encourage the public to utilize physical distancing, regular use of handwashing, use of masks when outside, and limiting travel outside the house down to essential functions only.
Former Vice President Biden, the only Democrat currently in the race, provided a slightly different approach to the COVID-19 issue. "The American people deserve an urgent, robust, and professional response to the growing public health and economic crisis caused by the Coronavirus (COVID-19) outbreak," his website states. "[We need a] decisive public health response that ensures the wide availability of free testing; the elimination of all cost barriers to preventive care and treatment for COVID-19; the development of a vaccine; and the full deployment and operation of necessary supplies, personnel, and facilities."
According to MSNBC, COVID-19 seriously affected voter turnout during Wisconsin's primary on April 7. Lower courts in Wisconsin ruled that the COVID-19 pandemic necessitated the use of mail-in ballots in lieu of in-person voting, which they believed would lead to polling locations becoming breeding grounds for the virus. Voters would have six extra days to mail in their ballots, which would be received by election officials. Despite this, the Wisconsin and U.S. Supreme Court issued rulings eliminating the six-day window, and keeping the primary down to one day, citing concerns about a backlog in the postal system keeping ballots from reaching thousands of Wisconsinites. Speaking for the Supreme Court majority, Justice Brett Kavanaugh stated that Wisconsin's proposal "fundamentally alters the nature of the [primary] election."
While on the topic of voting, let's talk about how to do that once November comes around. There are two ways to vote, as earlier: In-person voting, where one goes to a specific polling location, fills out a few forms and puts their answers in a kiosk, or mail-in voting, where one fills out a form, receives an absentee ballot, and mails in their ballot, all from the comfort of their home. 
Central has a select few students that were lucky enough to vote in this year's primary election. "I consider myself to be a well-informed person when it comes to the election and the current political climate. I currently am in AP Government where we stay informed on the political race and watch the news occasionally to stay updated," senior and primary voter Hitarthee Ray says. "I voted in the primary and I… think that it is important to do so as the primary play a big role in the general election." When asked if she was planning on voting in the general election, she excitedly said, "Yes,". 
If you are interested in voting, click here to register.